Violent Crime Bonds Services | Rockledge, Cocoa, Melbourne, Brevard, Brevard County
If you or a loved one is in a Brevard County jail due to a violent crime charge, there's no need to wait in jail until your court date. Call The Better Bail to get your freedom!
We also serve Cape Canaveral Cocoa, Cocoa Beach, Indian Harbour Beach, Melbourne, Palm Bay, Satellite Beach, Titusville, West Melbourne and in towns including Grant-Valkaria, Indialantic, Malabar, Melbourne Beach, Melbourne Village and Palm Shores.
Violent Crime Bonds
Violent crime is a broad category, ranging from simple assault to armed felony and attempted murder. The long pre-trial process for violent crimes can be stressful for both the accused and their family. With a wide range of possible sentences and plea deals, the accused must call upon  all available resources and a strong legal representation. 
Violence-related charges may result in higher bail than non-violent equivalents, but a certified bail bondsman can help to get you out of jail. The Better Bail is a trusted name in the Brevard County bond business, offering 24/7 service with no collateral and flexible payment plans. Read on to learn everything you need to know about violent crime charges in Florida.
Types of Violence-Related Charges
There are three categories of violence-related crimes that regularly offer bond:
Assault refers to the threat of violence, whether through gesture or word and can be charged as a misdemeanor or felony

Aggravated assault involves the use of weapons like guns, knives or blunt objects. Even if the weapon is not used, brandishing it is enough to be charged with an aggravated assault

Battery is the use of violence in an attack or unwanted touch, including grabbing, shoving or even punching someone

Aggravated battery involves the use of deadly weapons that result in permanent scarring or disfigurement.
If you're facing violent crime charges, contact the Better Bail and bond out of jail right now.
.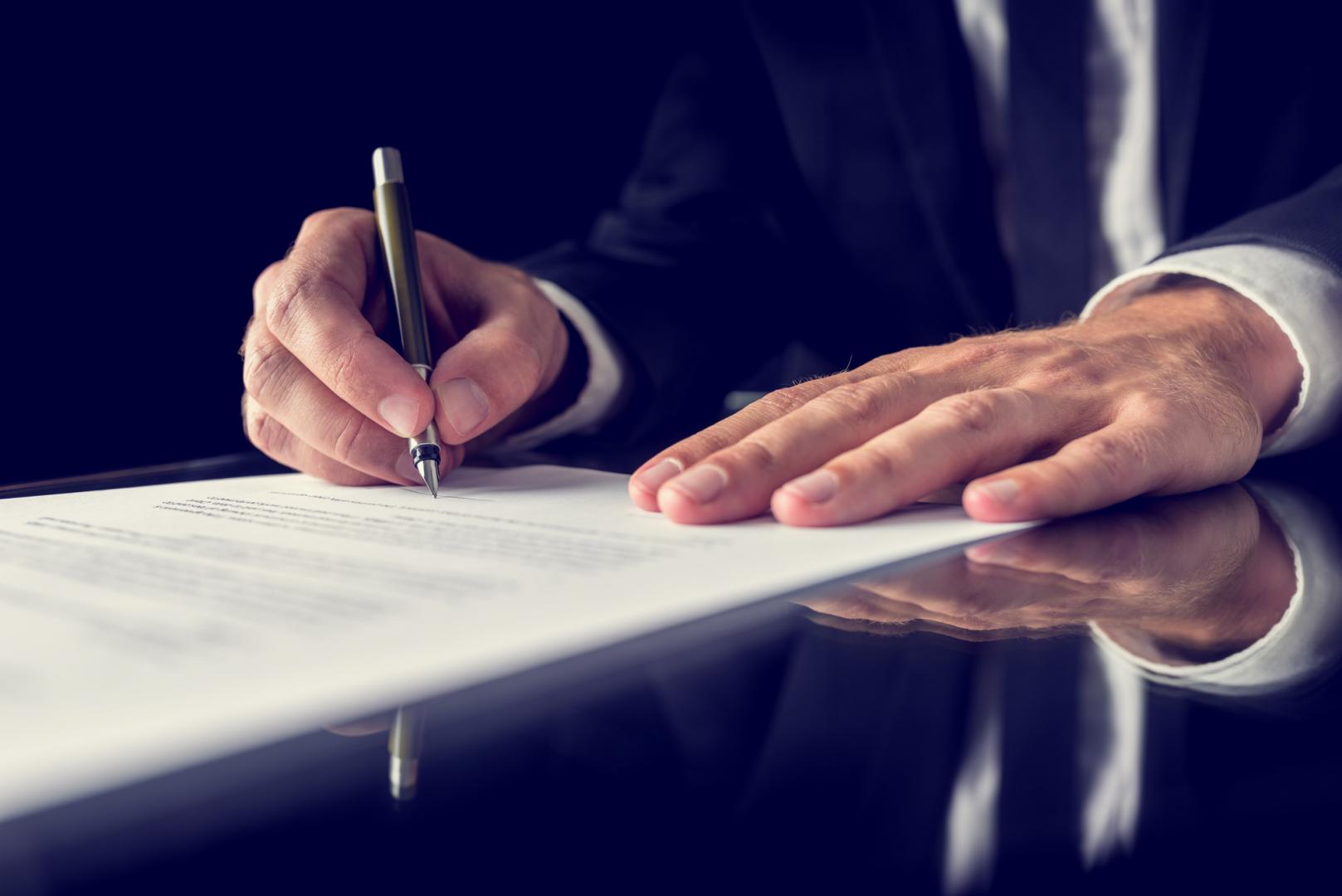 A trusted name in the Brevard County bond business
BREVARD BAIL BONDS INC dba The Better Bail is committed to ensuring that the collection and processing of data carried out by our
thebetterbail.com
site complies with the General Data Protection Regulations (GDPR) and the Data Protection Act. To know and exercise your rights, particularly concerning the withdrawal of consent to the use of collected data, please consult our
privacy policy
DUI bonds
Drug & felony charges
Theft & robbery
Violent crimes
Domestic violence
Sex crimes
White collar crimes
Disorderly conduct
Weapons crimes
Probation violations
Juvenile crimes
Fast service 24/7
Flexible payment plans, easy approval
Free confidential bond information
Professional agents ready to serve
Rockledge
Cocoa
Melbourne
Sentencing for Violence-Related Charges
Assault and battery charges vary depending on the crimes and the discretion of the judge and prosecutor. Misdemeanor charges are common for altercations, bar fights, and other conflicts with no serious threat of deadly violence or severe bodily harm.
In misdemeanor cases, jail time is unlikely for first-time offenders. A guilty plea combined with community service and probation is likely. The accused will often accept these deals since they let them get off without jail time or a felony record.
For felony aggravated assault and battery, these crimes are charged as third-degree felonies with a sentence of five years in state prison. This can escalate if a firearm is used for a crime, upgrading the possible sentence to fifteen years.
Bonding Out of Jail on Violence-Related Charges
First-time misdemeanor assault and battery can result in minimum bail ranging from $500 to $2500

For more serious felony charges, bail amount can be up to $100,000
If you or a loved one is facing a violence-related charge, getting out of jail and meeting with legal help is your best chance for a favorable outcome. Contact The Better Bail in Brevard County, Florida for a bond consultation today!
Getting out of jail gives you time to prepare your defense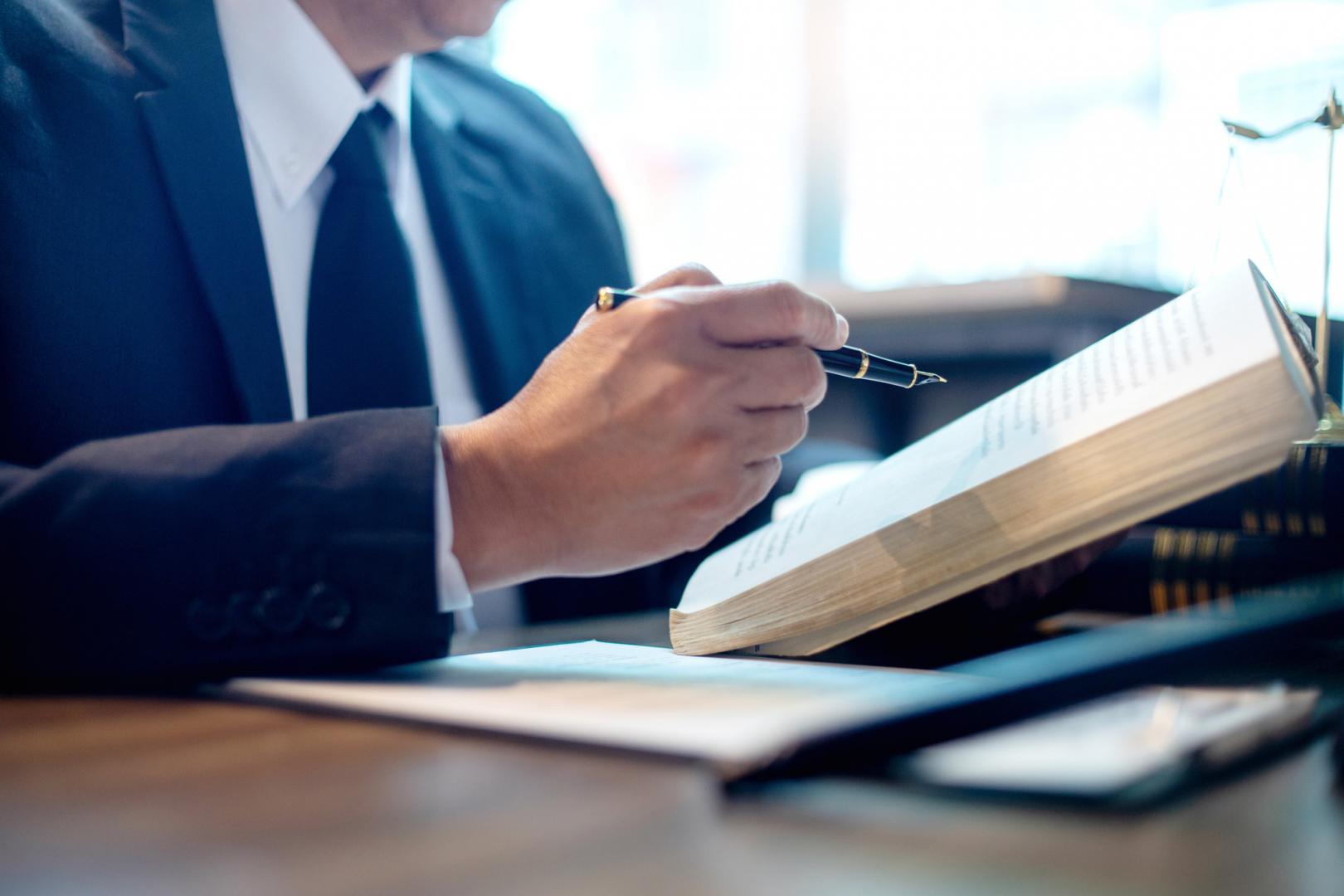 Fill out our contact to get in touch with our bondsman!
Call us if you or a loved one is facing violence-related charges!
BREVARD BAIL BONDS INC dba The Better Bail is committed to ensuring that the collection and processing of data carried out by our
thebetterbail.com
site complies with the General Data Protection Regulations (GDPR) and the Data Protection Act. To know and exercise your rights, particularly concerning the withdrawal of consent to the use of collected data, please consult our
privacy policy