Probation Violations Bonds Services | Rockledge, Cocoa, Melbourne, Brevard, Brevard County
Call The Better Bail for probation violations bonds services!
We also serve Cape Canaveral Cocoa, Cocoa Beach, Indian Harbour Beach, Melbourne, Palm Bay, Satellite Beach, Titusville, West Melbourne and in towns including Grant-Valkaria, Indialantic, Malabar, Melbourne Beach, Melbourne Village and Palm Shores.
Probation Violations
Probation is an alternative to a jail or prison sentence that allows someone convicted of a crime to continue their normal life while under the supervision of a court. The trade-off for this freedom is that the probationer is supervised by an officer of the court who sets conditions for their continued release. All probation cases have different conditions, but breaking any of the rules set by the court results in the criminal category named probation violations.
 
Probation violations can result in the probationer being arrested to face the court. A violation will result in the revision of the terms of probation, which can include stricter terms for the duration of probation. It can also result in a prison term, or the revocation of probation and an equivalent jail sentence.
If you or someone you know has been arrested for a probation violation, your first step should be to obtain release from jail so you can fight the charges. Call The Better Bail now!
What are the Common Terms of Probation?
Some common conditions of probation include regular check-ins with a probation officer, who will keep tabs on your actions and check your progress. The court may assign counseling sessions or visits to support groups, especially if the crime is substance-related like a DUI.
 
Random drug tests are also a common condition of probation, with the regularity depending on the crime and the probationer's history. Probationers often have travel restrictions, but this can be flexible depending on the probationer's job. Common restrictions involve staying within the home state, although more restrictive conditions are possible.
 
Probationers are often expected to make restitution for their crimes. This can include the return of stolen property or payment of fines. A set number of community service hours at approved non-profits is also common. Additionally, there may  be restrictions on associations, such as a ban on probationers fraternizing with anyone who has had a criminal conviction.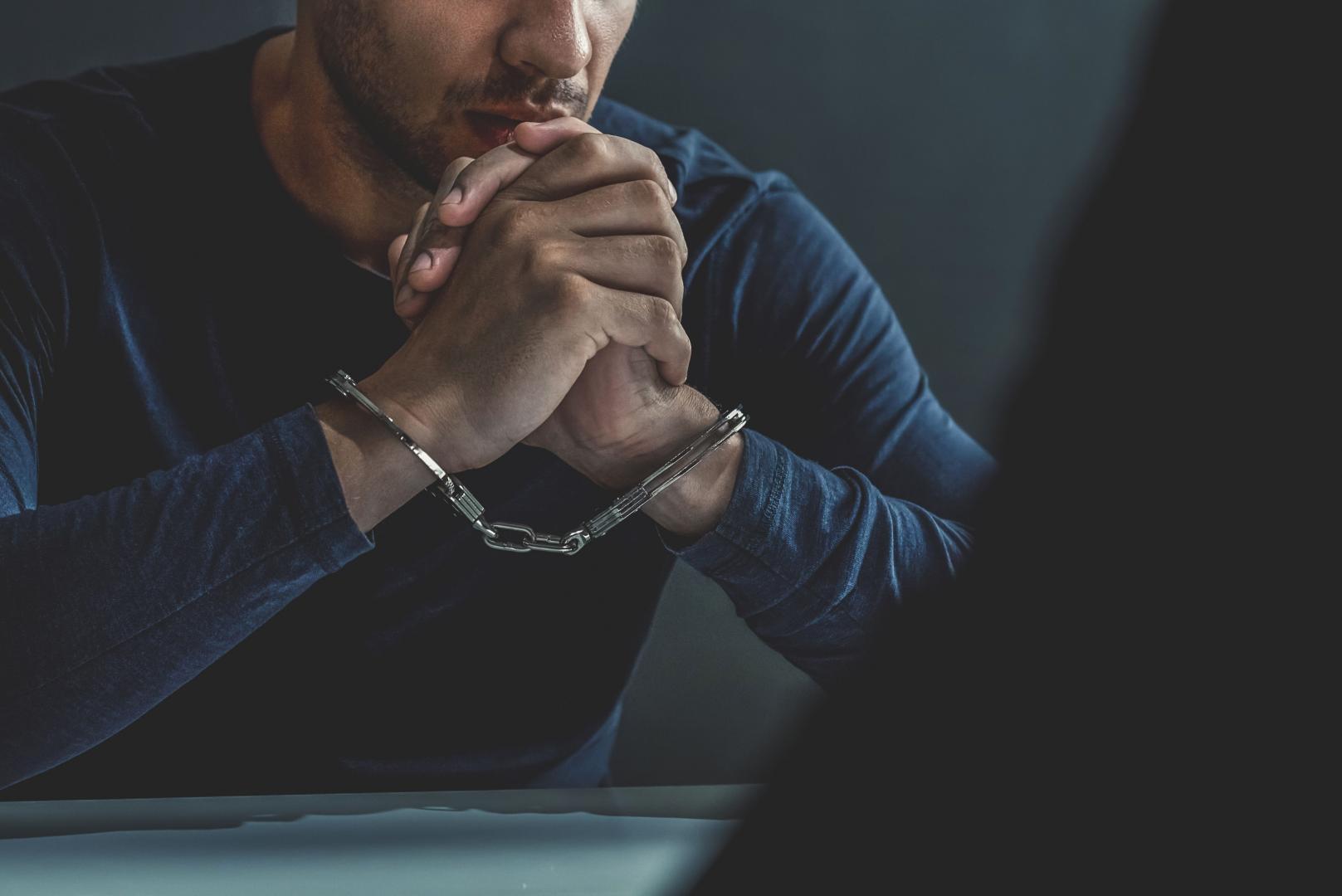 Your first step should be to get out of jail
BREVARD BAIL BONDS INC dba The Better Bail is committed to ensuring that the collection and processing of data carried out by our
thebetterbail.com
site complies with the General Data Protection Regulations (GDPR) and the Data Protection Act. To know and exercise your rights, particularly concerning the withdrawal of consent to the use of collected data, please consult our
privacy policy
DUI bonds
Drug & felony charges
Theft & robbery
Violent crimes
Domestic violence
Sex crimes
White collar crimes
Disorderly conduct
Weapons crimes
Probation violations
Juvenile crimes
Fast service 24/7
Flexible payment plans, easy approval
Free confidential bond information
Professional agents ready to serve
Rockledge
Cocoa
Melbourne
Common Causes of Probation Violations
A probation violation can happen because of any breach in the terms of probation, but the most common type is a failed random drug test. This can also result in additional drug charges beyond the violation, which may affect the bond. Missing a meeting with the probation officer is a common cause of violation, although judges may be forgiving if the probationer can show legitimate cause for a delay.
 
Violation of fraternization or travel regulations can cause a violation, and these are likely to result in harsher sanctions unless the probationer can prove an accidental violation. At the end of a probation term, the probationer's compliance with long-term obligations like community service will be assessed.
Consequence of a Probation Violation
Upon a probation violation, the probationer is arrested barring the discretion of the probation officer. This functions similarly to any other arrest, as the probationer will be held in jail until arraignment and bond is set. Bond may be denied for serious or repeated violations and the probationer will be held until a trial or the conclusion of the sentence.
The average bail for a probation violation can be as little as $500 or as much as $10,000. For the higher sums, a surety bond is the easiest way to get the probationer out of jail with the help of a bail bondsman. At the probation hearing, there is no right to a jury hearing and the judge will make the decision whether to increase conditions or revoke probation.
As probation is typically given for misdemeanor or low-level felony crimes, the maximum sentence for a probation violation can be one to three years in prison. This can be extended if the violation causes additional charges.
 
Fight a probation violation by getting out of jail first. Call The Better Bail today!
Expert bail bond services for probation violations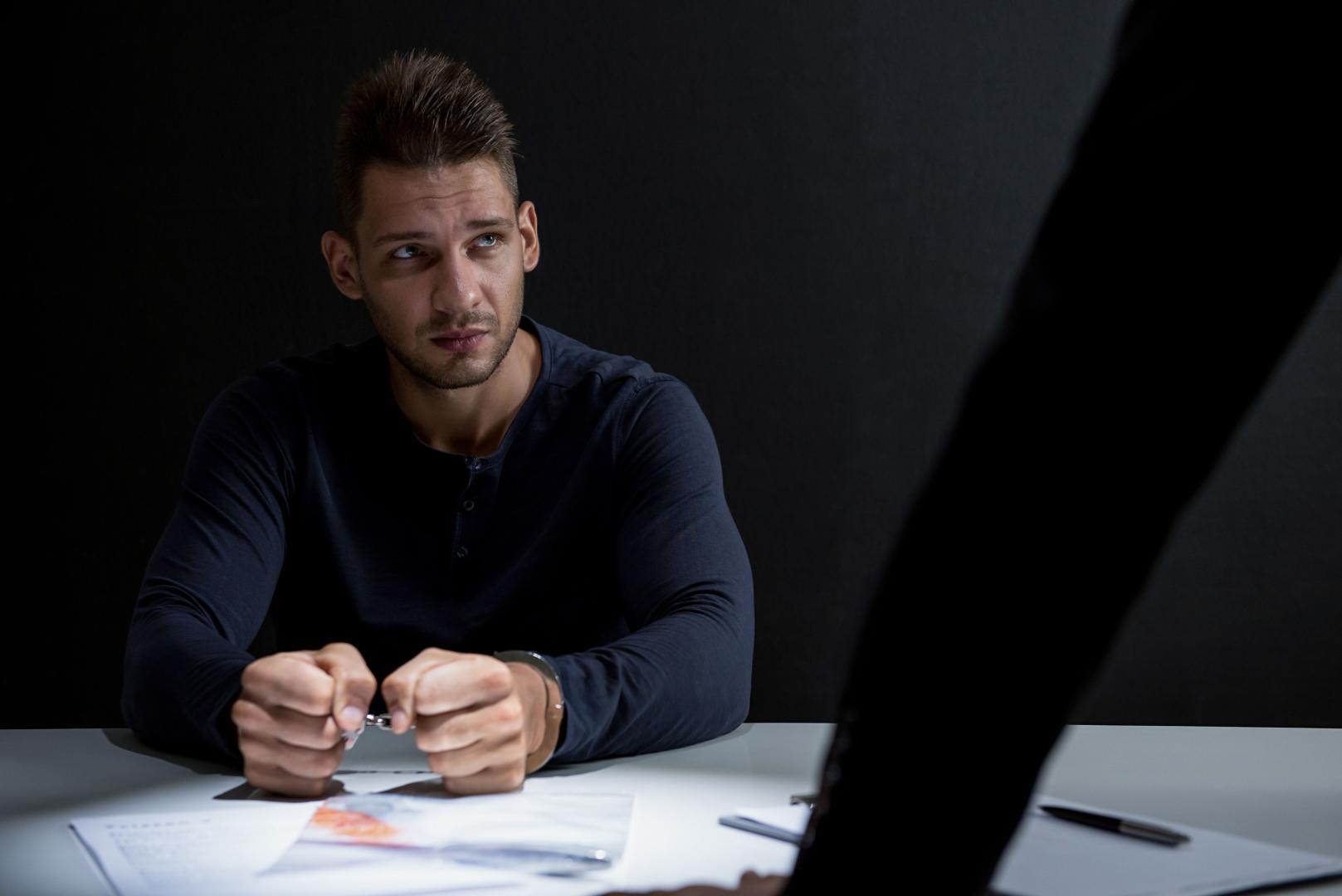 Fill out our contact form and tell us about your probation violation charges!
Build your defense from home by getting out of jail. Call us now!
BREVARD BAIL BONDS INC dba The Better Bail is committed to ensuring that the collection and processing of data carried out by our
thebetterbail.com
site complies with the General Data Protection Regulations (GDPR) and the Data Protection Act. To know and exercise your rights, particularly concerning the withdrawal of consent to the use of collected data, please consult our
privacy policy