Our Bail Bond Services in Brevard County, Florida
If you or your someone you know requires an experienced, friendly, fast, reliable, full-service, bail bonding company, call The Better Bail at (321) 806-4331. When problems begin we will get you out of the fix you're in! Morning noon or night any day of the year. You need a pro, call The Better Bail! We'll take care of the rest so you can just relax.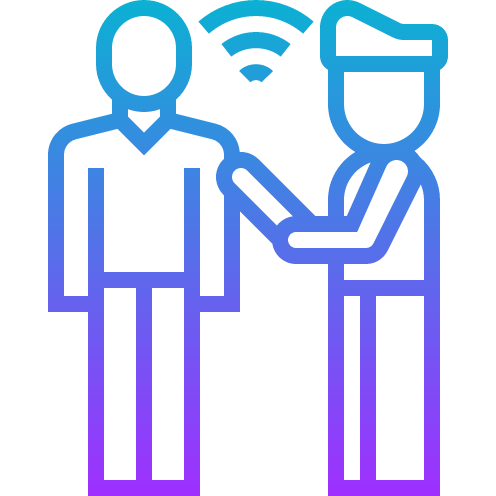 DUI BONDS
The consequences extend beyond the night in jail that a DUI arrest causes, and can include ends, license suspensions, community service, and jail time.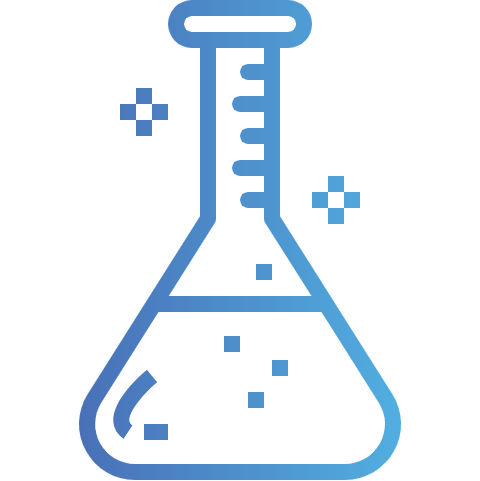 DRUG CHARGES
Every person facing a drug charge will get an arraignment, and that is the time to make the case for release or bail.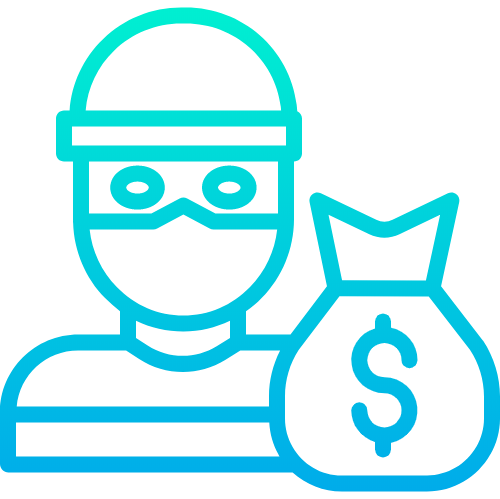 THEFT AND ROBBERY
The determining factors in the severity of the charges are the value of the money or item taken, and the method used for taking it.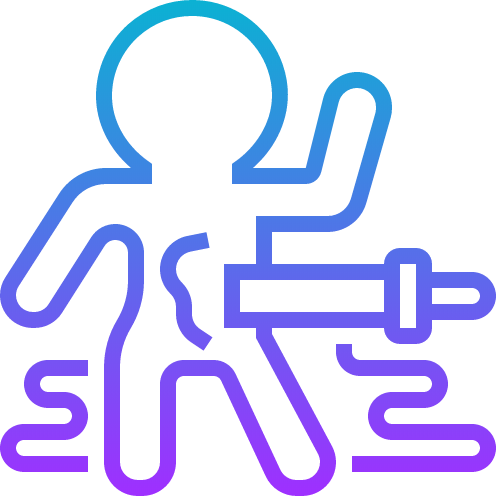 VIOLENT CRIME BONDS
Violent crime is a broad category in the courts, ranging from misdemeanor assault to armed felony attempted murder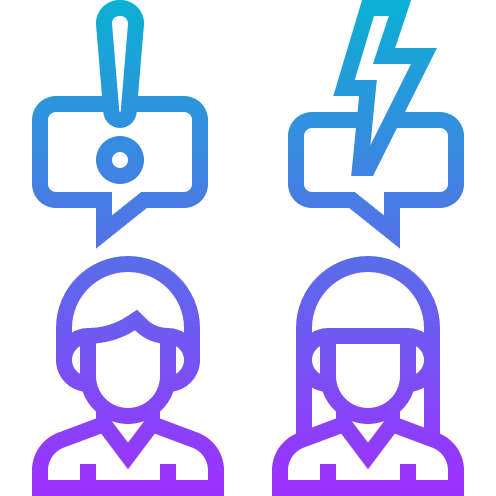 DOMESTIC VIOLENCE BONDS
These charges frequently come up in the middle of heated divorce or custody battles and are often complicated by allegations of self-defense.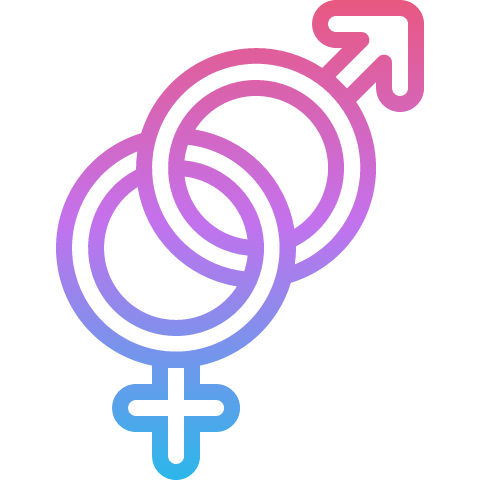 SEX CRIMES BONDS
Sex crimes in Florida cover a large range of charges, ranging from misdemeanors like prostitution-related crimes and indecent exposure to felony sexual assault.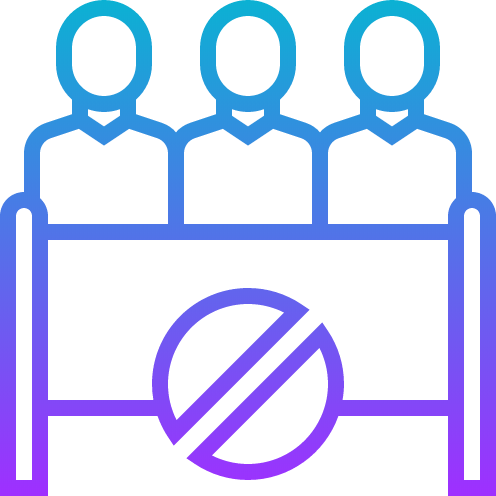 DISORDERLY CONDUCT BONDS
Anything that makes people feel afraid, alarmed, annoyed, or unable to carry on as normal can be charged with this crime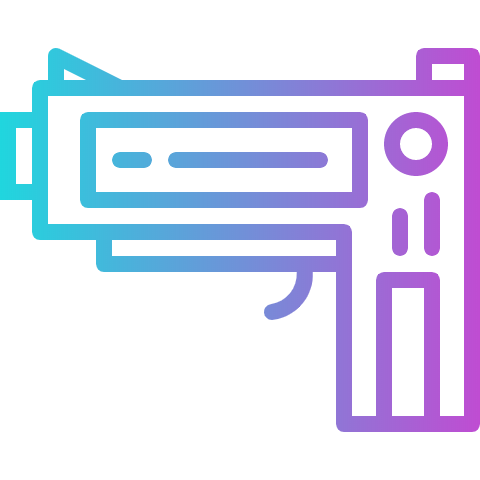 WEAPONS CRIMES BONDS
Possession of a gun while barred by law can be charged as a felony, as can carrying a concealed weapon without the proper permits.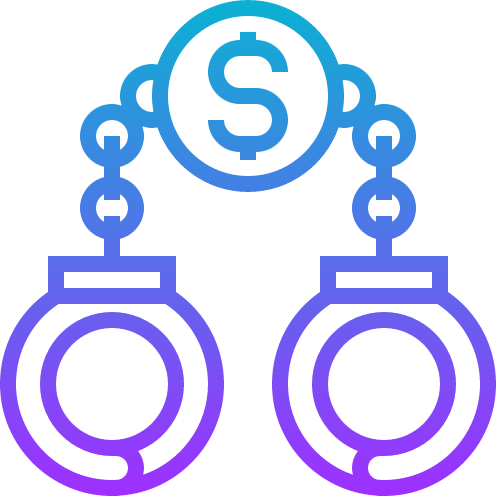 PROBATION VIOLATIONS
A violation can result in a prison term, or the revocation of probation and an equivalent jail sentence being imposed.
A Bail Bondsman You Can Trust
Our whole business operates on the basis of trust. Our clients can trust that we will respond rapidly to their need for a bail bond, and will not rest until we secure release. It makes us proud to see loved ones reunited after the anxiety of incarceration. For a bail bond in Brevard County, Florida, call the experts at (321) 806-4331 now.