White Collar Crimes Bonds Services | Rockledge, Cocoa, Melbourne, Brevard, Brevard County
For anyone facing trial for white collar crimes, your defense starts with getting out of jail. Call The Better Bail!
We also serve Cape Canaveral Cocoa, Cocoa Beach, Indian Harbour Beach, Melbourne, Palm Bay, Satellite Beach, Titusville, West Melbourne and in towns including Grant-Valkaria, Indialantic, Malabar, Melbourne Beach, Melbourne Village and Palm Shores.
White Collar Crimes Bonds
A non-violent type of financial crime, white collar crimes are committed for financial gain and refer to the use and abuse of money. While white-collar crimes are considered non-violent, they are treated seriously by the state because a large sum of money may be involved and they risk undermining our faith in the financial and legal professions. Except in extreme circumstances, white collar defendants are granted bail since they are of minimal risk to the public. However, bail is often high and conditions for release can be strict.
 
As you prepare to fight these charges, the best way to start is to get yourself or your loved one out of that holding cell. The Better Bail is a registered bail bond agency offering 24/7 service with flexible payment plans and no collateral.
Types of White Collar Crimes
White collar crimes cover a wide range of illegal activities:
 
Forgery is the willful misleading of someone through a fake or altered document or object, including counterfeit money or fake checks
Bribery is the act of giving an official a gift in return for personal favors. Both parties in a bribe can be charged
Fraud is a broad term referring to the intentional misleading of a person for personal gain, or using false information to damage someone's reputation
Identity theft is a sub-type of fraud that refers to presenting yourself as someone else for the purpose of usurping their resources. This includes taking out credit cards in someone's name
Embezzlement is when someone misappropriates funds they have control over for safekeeping and uses them for personal use
Money laundering is the taking of money from criminal activity and representing it as legal funds.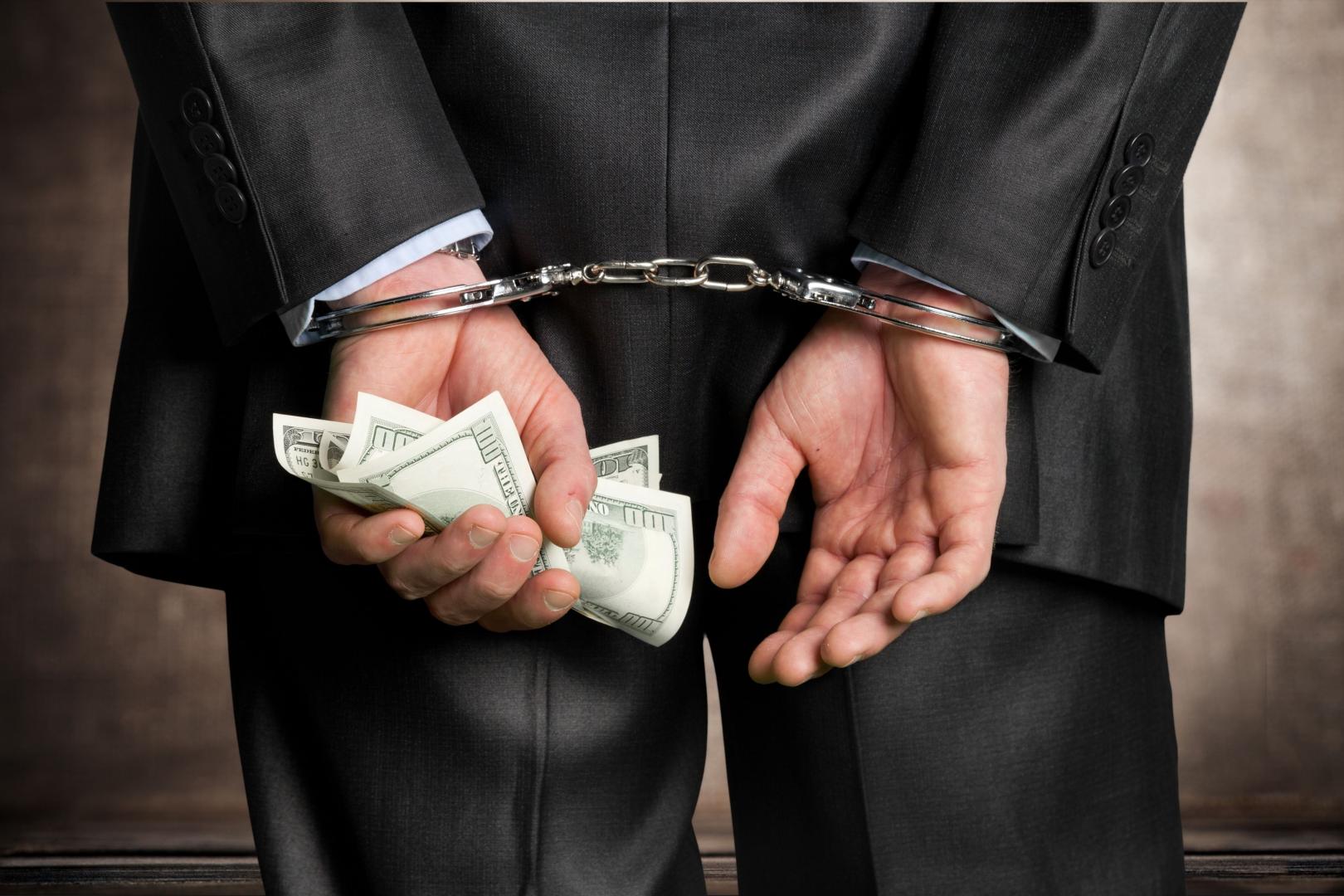 Get yourself out of that holding cell

 
BREVARD BAIL BONDS INC dba The Better Bail is committed to ensuring that the collection and processing of data carried out by our
thebetterbail.com
site complies with the General Data Protection Regulations (GDPR) and the Data Protection Act. To know and exercise your rights, particularly concerning the withdrawal of consent to the use of collected data, please consult our
privacy policy
DUI bonds
Drug & felony charges
Theft & robbery
Violent crimes
Domestic violence
Sex crimes
White collar crimes
Disorderly conduct
Weapons crimes
Probation violations
Juvenile crimes
Fast service 24/7
Flexible payment plans, easy approval
Free confidential bond information
Professional agents ready to serve
Rockledge
Cocoa
Melbourne
The Legal Process for White Collar Crimes
Arrests for white-collar crimes happen after a preliminary investigation. Before the arrest, the accused may be notified and given the opportunity  to self-surrender. This depends on the discretion of the prosecutor, and since white-collar crimes are almost always felonies, it is unlikely the accused will bond out before their arraignment. If you are charged with a white-collar crime, your first two calls should be to a criminal defense lawyer and a bail bondsman. You will need both. For your qualified bail bondsman, call The Better Bail today!
The sentences for white-collar crimes vary dramatically based on the money stolen, the number of criminal charges, and the criminal record of the accused. Prosecutors often charge individual instances of fraud or money laundering as separate crimes, leading to potentially lengthy sentences. For first-time offenders, the best approach is often to  seek a favorable plea deal.  Restitution of funds can also go a long way in reducing charges.
 
Although prosecutors may lay out sentencing guidelines that dictate as much as forty years in prison for multiple counts, this is a scare tactic to push plea deals. First-time white-collar criminals who plead guilty and make restitution often get as little as a year in prison or in-home confinement.
Bail Process for White Collar Crimes
For high-profile cases, bail sums commonly run as high as $100,000. To manage this cost, clients partner with a bail bondsman for a Surety Bond to the court and pay a non-refundable fee of around 10% to the bondsman.
 
 If the defendant is deemed to be a flight risk, it is common for additional conditions to be added to the release. Electronic monitoring or home confinement are more common for white-collar crimes, but still allow the defendant the comforts of home and easy access to an attorney.
Your first two calls should be to a criminal defense lawyer and a bail bondsman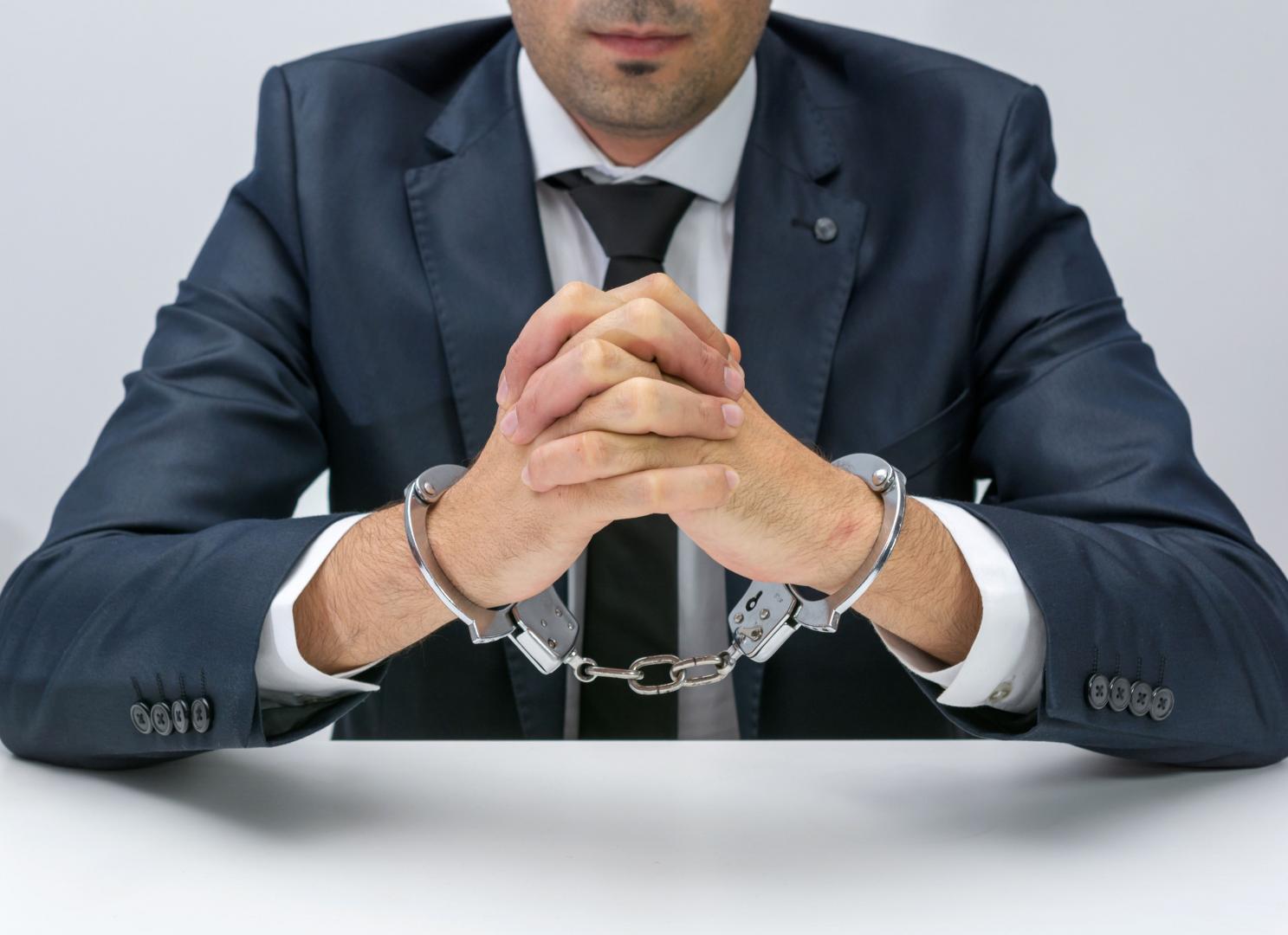 Fill out our contact form for a free bond consultation today!
We offer flexible payment plans. Call us!
BREVARD BAIL BONDS INC dba The Better Bail is committed to ensuring that the collection and processing of data carried out by our
thebetterbail.com
site complies with the General Data Protection Regulations (GDPR) and the Data Protection Act. To know and exercise your rights, particularly concerning the withdrawal of consent to the use of collected data, please consult our
privacy policy