Disorderly Conduct Bonds Services | Rockledge, Cocoa, Melbourne, Brevard, Brevard County
Facing a disorderly conduct charge? No need to sit in jail. Call The Better Bail!
We also serve Cape Canaveral Cocoa, Cocoa Beach, Indian Harbour Beach, Melbourne, Palm Bay, Satellite Beach, Titusville, West Melbourne and in towns including Grant-Valkaria, Indialantic, Malabar, Melbourne Beach, Melbourne Village and Palm Shores.
Disorderly Conduct Bonds
Disorderly conduct is considered a second-degree misdemeanor and covers a wide range of behaviors that fall under the umbrella of disturbing the peace. This charge is entirely at the discretion of the local police and can turn a good time or a minor interpersonal conflict into a criminal charge.
 
Some common charges include excessive cheering at a sports event, noise complaints during a party or an argument that has already resolved itself by the time the police arrived.
 
As a second-degree misdemeanor, it is easy to plead this charge down, leading to no jail time, minor fines, community service, and probation. But if you're stuck in jail, the wait for your day in court can be much longer than any penalty for the charge. To avoid the frustration, call The Better Bail for help if you're charged with disorderly conduct!
Disorderly Conduct Law in Florida
Anything that makes people feel afraid, alarmed, annoyed, or unable to carry on as normal can be charged with this crime. Common causes for this charge include fighting, threatening behavior, loud offensive language in public, loud music or other noise, or refusing to disperse a crowd.
 
A subset of this charge is disorderly intoxication, which is also a second-degree misdemeanor. This is charged when a drunk individual or someone under the influence of another substance causes a disturbance or poses a danger to themselves or others.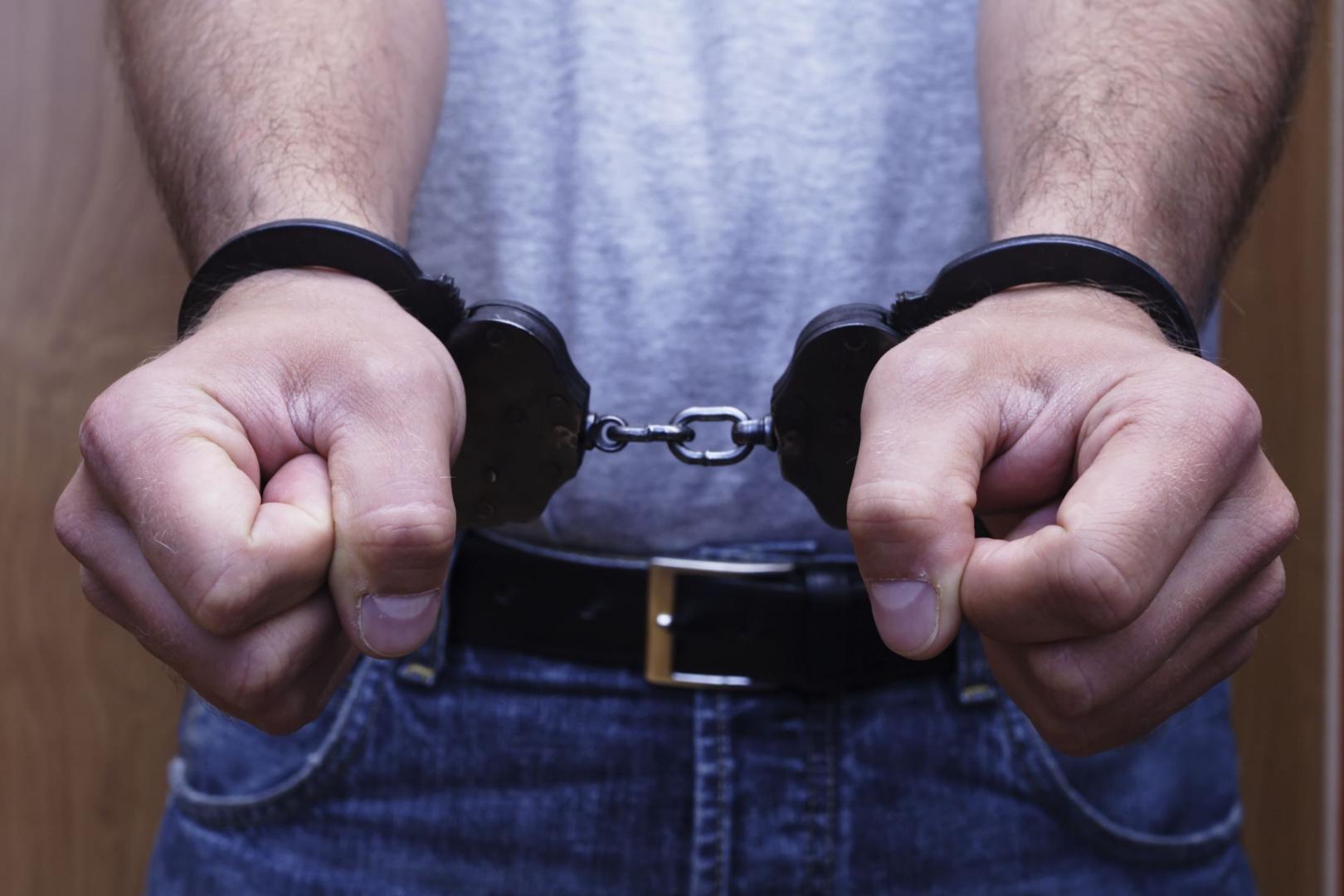 We can help if you're charged with disorderly conduct

 
BREVARD BAIL BONDS INC dba The Better Bail is committed to ensuring that the collection and processing of data carried out by our
thebetterbail.com
site complies with the General Data Protection Regulations (GDPR) and the Data Protection Act. To know and exercise your rights, particularly concerning the withdrawal of consent to the use of collected data, please consult our
privacy policy
DUI bonds
Drug & felony charges
Theft & robbery
Violent crimes
Domestic violence
Sex crimes
White collar crimes
Disorderly conduct
Weapons crimes
Probation violations
Juvenile crimes
Fast service 24/7
Flexible payment plans, easy approval
Free confidential bond information
Professional agents ready to serve
Rockledge
Cocoa
Melbourne
Disorderly Conduct Penalties in Florida
Most charges of disorderly conduct do not result in harsh sentences for the first offense. Depending on the judge's discretion,  maximum penalties can include sixty days in jail, fines, six months of probation, or community service. For first-time offences, jail time is unlikely barring extenuating circumstances or a judge in a bad mood.
 
Repeated offenses can result in escalating sentences, and an increased chance of jail time. That said, prosecutors who deal regularly with disorderly conduct cases will often offer plea deals. To make sure you land your deal, your priority should be to get yourself or your loved one out of jail so you can work to build your case. Call The Better Bail!
Disorderly Conduct Bonds in Florida 
It is common for those charged to be released on their own recognizance if they promise to return for their hearing. However, a no-nonsense judge or previous charges may result in a larger bond. If a defendant who faces this charge cannot make bond, they might spend far more time in jail awaiting trial than they would if sentenced.
 
Bonds in these cases are lower and can be as little as $25 or as high as $1000. It is rare for a first-time offender to get a higher bond, but even this modest sum can cause problems for someone living paycheck to paycheck. A surety bond can guarantee the money through a third party and can be paid through a certified bail bondsman who will collect a percentage of the bond up front as a fee.
Make sure you land that plea deal!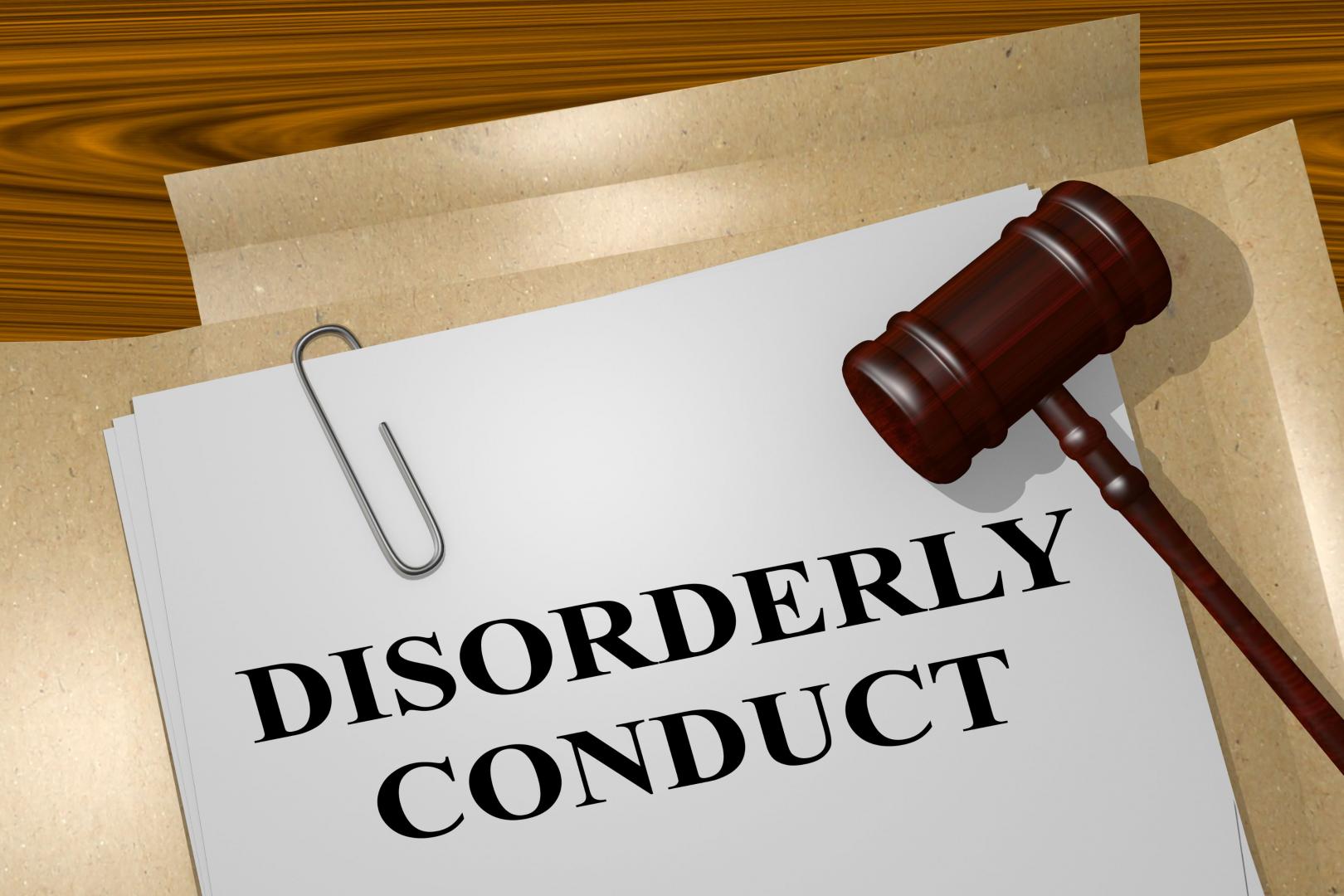 Fill out our contact for qualified and no fail bail bond services!
Contact us for a bail bond consultation today!
BREVARD BAIL BONDS INC dba The Better Bail is committed to ensuring that the collection and processing of data carried out by our
thebetterbail.com
site complies with the General Data Protection Regulations (GDPR) and the Data Protection Act. To know and exercise your rights, particularly concerning the withdrawal of consent to the use of collected data, please consult our
privacy policy