Domestic Violence Bonds Services | Rockledge, Cocoa, Melbourne, Brevard, Brevard County
The easiest way to get out of jail on a domestic charge is to contact a qualified bondsman and make bond. Call The Better Bail and we can help!
We also serve Cape Canaveral Cocoa, Cocoa Beach, Indian Harbour Beach, Melbourne, Palm Bay, Satellite Beach, Titusville, West Melbourne and in towns including Grant-Valkaria, Indialantic, Malabar, Melbourne Beach, Melbourne Village and Palm Shores.
Domestic Violence Bonds
Domestic violence is a charge of assault that is treated more seriously than standard misdemeanor. It's a thorny category of the law since many circumstances can lead to this charge, including fights fueled by alcohol or drugs.
Because these charges can result in mandatory jail sentences if convicted, being able to mount a defense is critical.To give you the chance to prepare your defense, at Better Bail we'll ensure you don't spend the pre-trial period behind bars.
Domestic Abuse Charges in Florida
The severity of a domestic abuse charge in Florida depends on the discretion of the arresting officer and the judge, as well as the testimony of the alleged victim.
Most domestic charges are misdemeanors and can include threats or threatening conduct, misdemeanor assault, or destruction of property. More severe allegations that can result in a felony domestic charge include serious assault, attempted murder, sexual assault or rape, or kidnapping.
 
If enough evidence or testimony is found for a domestic abuse charge, the defendant will normally be given the chance for bail; however, more conditions may exist than a standard bond. As the court's priority is victim protection, the accused may be placed under a restraining order and required to live away from the family home.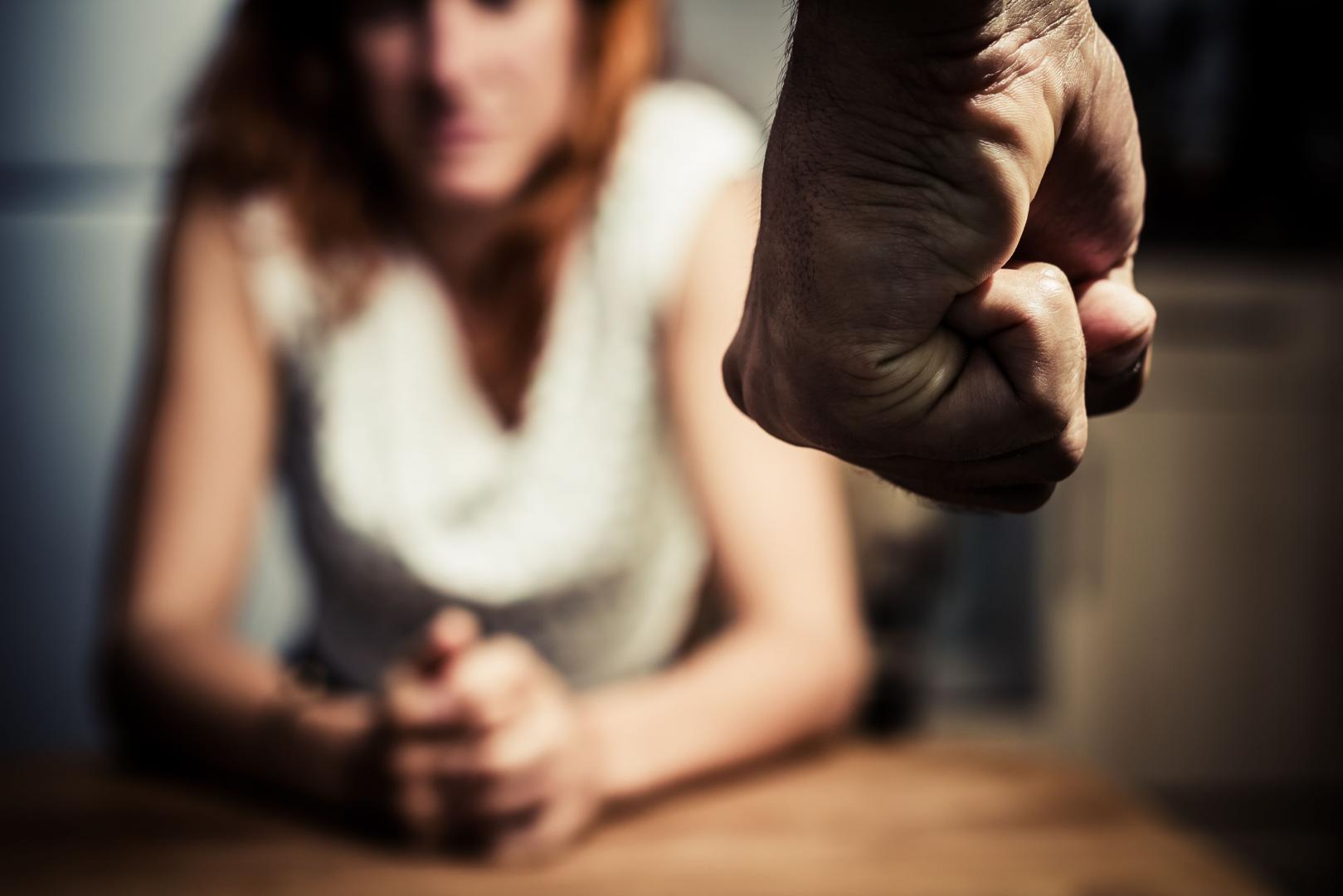 Don't spend your pre-trial behind bars
BREVARD BAIL BONDS INC dba The Better Bail is committed to ensuring that the collection and processing of data carried out by our
thebetterbail.com
site complies with the General Data Protection Regulations (GDPR) and the Data Protection Act. To know and exercise your rights, particularly concerning the withdrawal of consent to the use of collected data, please consult our
privacy policy
DUI bonds
Drug & felony charges
Theft & robbery
Violent crimes
Domestic violence
Sex crimes
White collar crimes
Disorderly conduct
Weapons crimes
Probation violations
Juvenile crimes
Fast service 24/7
Flexible payment plans, easy approval
Free confidential bond information
Professional agents ready to serve
Rockledge
Cocoa
Melbourne
Sentencing for Domestic Abuse Charges in Florida
Misdemeanor domestic abuse charges can lead to a minimum sentence of five days in the county jail in Florida. Note that time spent in pre-trial detention is not eligible for time-served credit, and to avoid jail time, it is best for the accused to plead guilty and be eligible for probation and community service.
 
Penalties for domestic abuse escalate with future convictions, with the possibility of  a year in prison for successive offenses. A repeated attacker can be charged as a felon and spend up to five years in state prison. Using a firearm in a domestic abuse case, even if it's never fired, has a minimum sentence of ten years in state prison.
Bonding Out of Jail on Domestic Abuse Charges
First-time offenders are granted bail for less than $2500, including a restraining order. If found guilty of repeated abuse, the bail is higher, up to $10,000 for misdemeanors. Felony domestic abuse charges can result in bail set at $100,000 or more, especially if a firearm is involved. A registered Brevard bail bondsman can set up a Surety Bond with the court for a small percentage of the overall bond paid upfront. Call The Better Bail!
A registered bail bondsman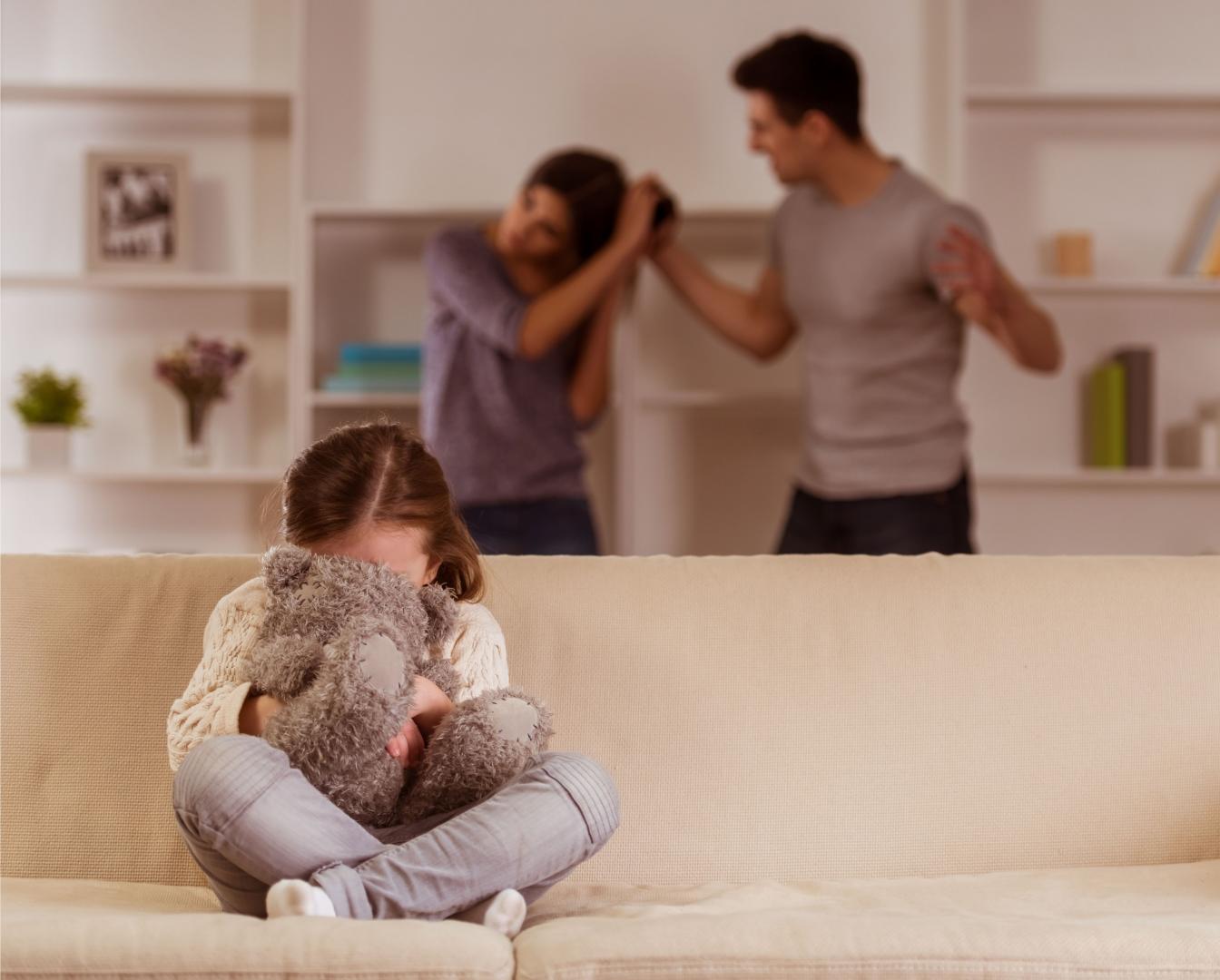 Fill out our contact form to set up a bond consultation!
Accused of domestic abuse? Call us today to bond out of jail now!
BREVARD BAIL BONDS INC dba The Better Bail is committed to ensuring that the collection and processing of data carried out by our
thebetterbail.com
site complies with the General Data Protection Regulations (GDPR) and the Data Protection Act. To know and exercise your rights, particularly concerning the withdrawal of consent to the use of collected data, please consult our
privacy policy