DUI Bonds Services | Rockledge, Cocoa, Melbourne, Brevard, Brevard County
Call The Better Bail for DUI bonds services in Rockledge! 
We also serve Cape Canaveral Cocoa, Cocoa Beach, Indian Harbour Beach, Melbourne, Palm Bay, Satellite Beach, Titusville, West Melbourne and in towns including Grant-Valkaria, Indialantic, Malabar, Melbourne Beach, Melbourne Village and Palm Shores.
What are DUI Bonds?
Because 'Driving Under the Influence' is one of the most ubiquitous charges, DUI bonds are among the most common payments in the bail bond world. As an experienced bail bondsman, The Better Bail is here to assist with your DUI bail bonds. 
From fines and license suspensions to community services and jail time, DUI consequences extend far beyond  just a night in jail. Fortunately, The Better Bail offers fast and professional service to get your life back on track.
DUI Law in Florida
Florida has strict laws when it comes to drunk driving, with a universal blood alcohol content limit of 0.08. If you are caught with an alcohol content beyond this threshold, you can be charged. The more elevated the level of alcohol, the more elevated the danger and accompanying penalty. The same applies for other substances, including illegal drugs.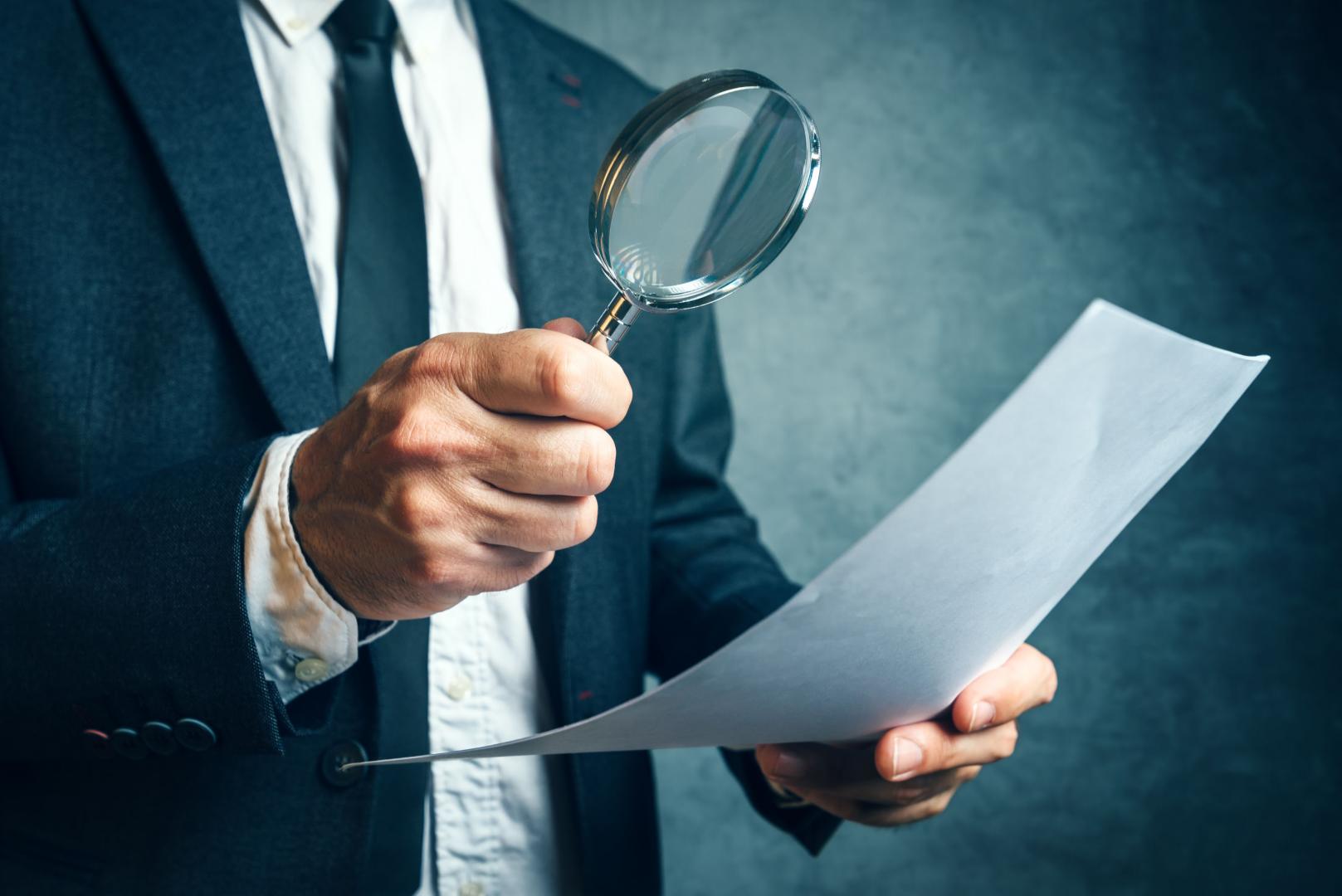 Assisting with your DUI bail bonds

 
BREVARD BAIL BONDS INC dba The Better Bail is committed to ensuring that the collection and processing of data carried out by our
thebetterbail.com
site complies with the General Data Protection Regulations (GDPR) and the Data Protection Act. To know and exercise your rights, particularly concerning the withdrawal of consent to the use of collected data, please consult our
privacy policy
DUI bonds
Drug & felony charges
Theft & robbery
Violent crimes
Domestic violence
Sex crimes
White collar crimes
Disorderly conduct
Weapons crimes
Probation violations
Juvenile crimes
Fast service 24/7
Flexible payment plans, easy approval
Free confidential bond information
Professional agents ready to serve
Rockledge
Cocoa
Melbourne
DUI Penalties in Florida
For first-time offenders, the DUI charge is called a misdemeanor and the penalty is a jail sentence of up to six months, a $1000 fine and 50 hours of community service. Second-time offenders can serve more jail time, and a third DUI is often charged as a felony, resulting in a jail sentence of over a year.
Bail Bonds for DUI
At The Better Bail, our expert team of bail bondsmen can assist with bail bonds for DUIs. While those charged with minor crimes are sometimes released on their own recognizance after promising to appear in court, this is rare for DUI cases. The average misdemeanor DUI bond can range from between $500 and $10,000, while felony DUI bonds can approach $50,000.
A surety bond can help you if you don't have the cash on hand to pay you or your loved one's bond. Brevard bail bonds have a third-party guarantee. Defendants need only pay upfront for a percentage of the bond. This is where a bail bondsman can help you. If you or a loved one is sitting in jail for a DUI in Brevard County, you can be out sooner than you think. We can arrange your Brevard bail bond and make it easier for you to get the best outcome in your case. Call us for a bond consultation!
Making it easier for you to get the best outcome in the case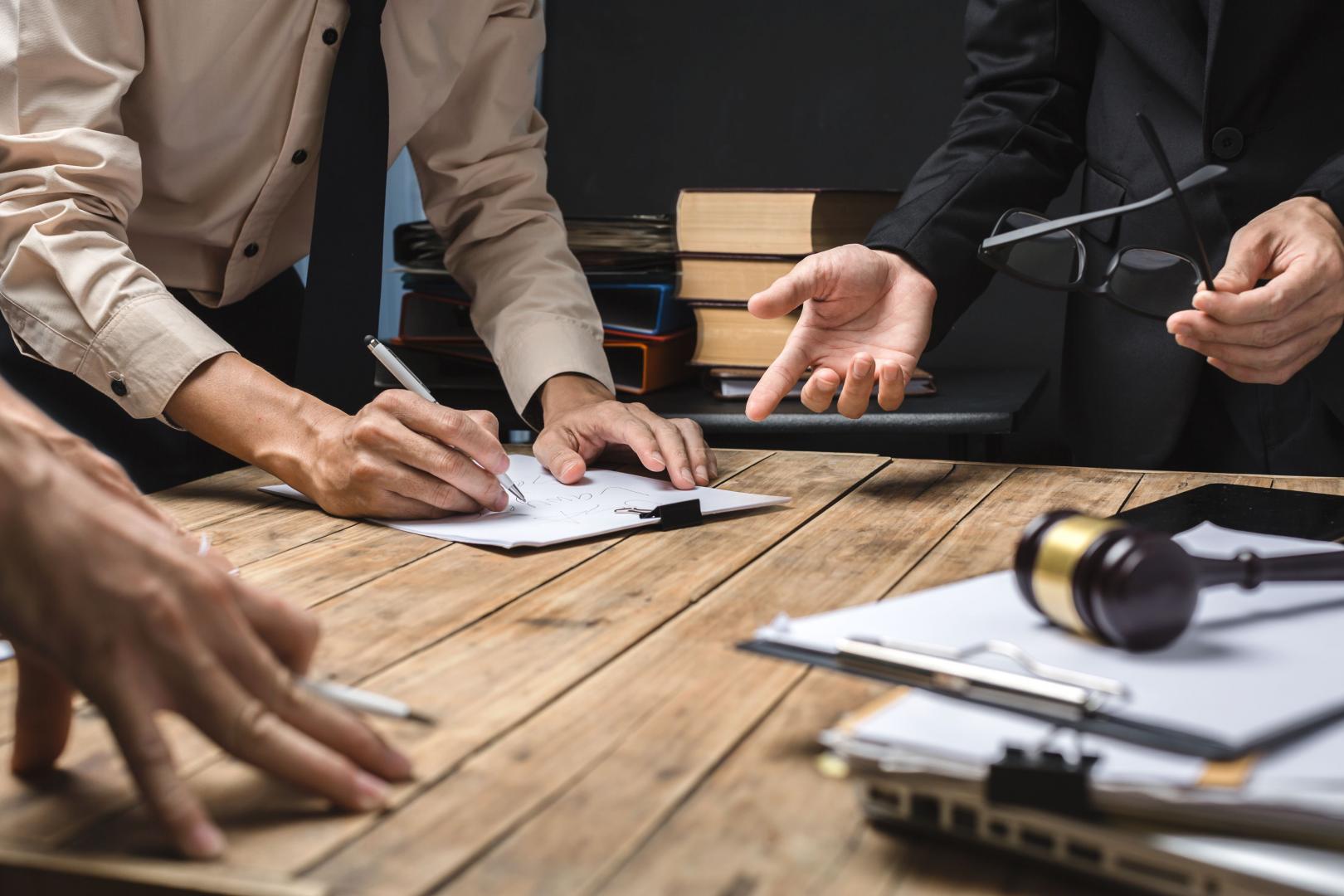 Fill out our contact form for more details about DUI bonds in Brevard!
Are you a DUI first-time offender? Call us!
BREVARD BAIL BONDS INC dba The Better Bail is committed to ensuring that the collection and processing of data carried out by our
thebetterbail.com
site complies with the General Data Protection Regulations (GDPR) and the Data Protection Act. To know and exercise your rights, particularly concerning the withdrawal of consent to the use of collected data, please consult our
privacy policy