Drug Charges Bonds Services | Rockledge, Cocoa, Melbourne, Brevard, Brevard County
Contact The Better Bail and face your drug-related charges head-on!
We also serve Cape Canaveral Cocoa, Cocoa Beach, Indian Harbour Beach, Melbourne, Palm Bay, Satellite Beach, Titusville, West Melbourne and in towns including Grant-Valkaria, Indialantic, Malabar, Melbourne Beach, Melbourne Village and Palm Shores.
The Intricacies of Drug Charges
Drug-related charges are among the most complex criminal charges in the Florida court system. At The Better Bail, we'll help you navigate the intricacies of this common crime which encompasses a range of dealings with illegal drugs, as well as the possession or sale of prescription drugs without the right paperwork.
Prevent yourself or anyone you know from spending weeks or months in jail pending trial due to drug charges! The Better Bail is at your service 24/7 to get you out of jail with flexible payment plans and no collateral. 
Florida DUI Drug Laws
For first-time offenders, judges often impose rehabilitation-focused sentences through a plea deal 
Misdemeanor marijuana charges can result in one-year imprisonment, fines and community service
For third-degree felony crimes, the sentence can be up to five years in prison
First-degree drug trafficking can lead to jail time of up to 30 years. Even plea deals will include significant jail time.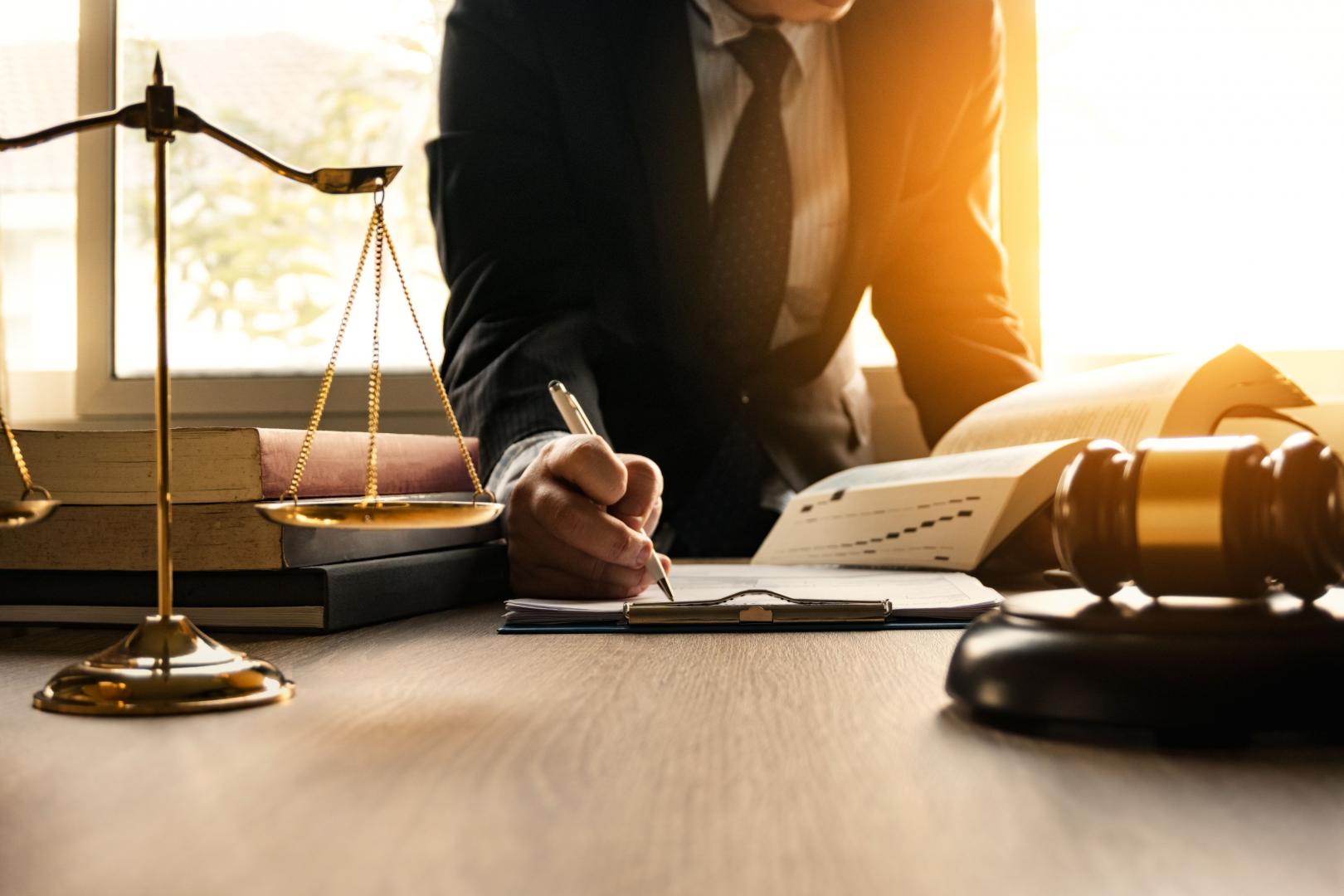 Let us help  you navigate the complexities of drug charges

 
BREVARD BAIL BONDS INC dba The Better Bail is committed to ensuring that the collection and processing of data carried out by our
thebetterbail.com
site complies with the General Data Protection Regulations (GDPR) and the Data Protection Act. To know and exercise your rights, particularly concerning the withdrawal of consent to the use of collected data, please consult our
privacy policy
DUI bonds
Drug & felony charges
Theft & robbery
Violent crimes
Domestic violence
Sex crimes
White collar crimes
Disorderly conduct
Weapons crimes
Probation violations
Juvenile crimes
Fast service 24/7
Flexible payment plans, easy approval
Free confidential bond information
Professional agents ready to serve
Rockledge
Cocoa
Melbourne
Bonding Out of Jail for Drug Crimes
Florida has some of the toughest drug laws in the country, and it's common for drug arrestees to spend weeks or months in jail awaiting trial. For any drug charge, you'll want a lawyer and it's much easier to fight the charges on the outside. Every person facing a drug charge will get an arraignment, and this is when you need to  call The Better Bail and appeal for bail! Most drug charges can be granted bail, except for high-risk detainees, whose bail bonds are too high for the detainee to pay. If you or a loved one is facing drug charges, here's what you can expect in terms of bail amounts for specific crimes:
Bond for first-time misdemeanor in marijuana cases is less than $500
Felony bail for first-time felony charge is up to $10,000
Drug traffickers can be held on bail as high as one million dollars
If you can't pay the bail in cash, a qualified bail bondsman can help with a surety bond – paying the bond for a fee of 10% to be kept by the bondsman.
Conditions of release are up to the prosecutor and judge and often include regular drug testing and visits with an officer of the court to ensure compliance. Call us for any questions!
A qualified Brevard bondsman for your bail release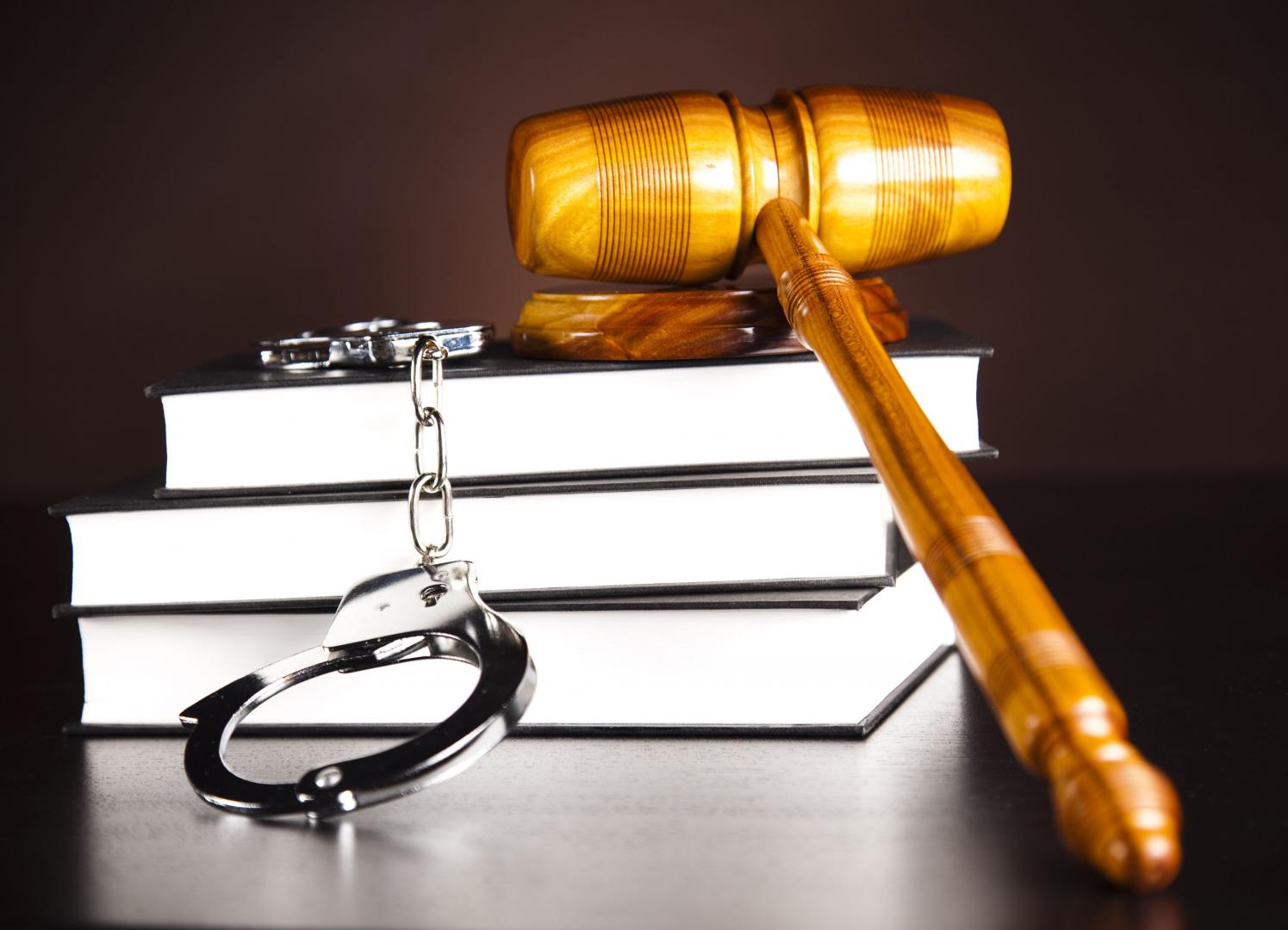 Fill out our contact form to set up a bond consultation!
If you're facing drug-related charges, call us to get out of jail now!
BREVARD BAIL BONDS INC dba The Better Bail is committed to ensuring that the collection and processing of data carried out by our
thebetterbail.com
site complies with the General Data Protection Regulations (GDPR) and the Data Protection Act. To know and exercise your rights, particularly concerning the withdrawal of consent to the use of collected data, please consult our
privacy policy