Sex Crimes Bonds Services | Rockledge, Cocoa, Melbourne, Brevard, Brevard County
If you or someone you know has been arrested for a sex-related crime, understanding the charges and consequences is important for the best chance at a positive outcome.  Call The Better Bail for sex crime bonds!
We also serve Cape Canaveral Cocoa, Cocoa Beach, Indian Harbour Beach, Melbourne, Palm Bay, Satellite Beach, Titusville, West Melbourne and in towns including Grant-Valkaria, Indialantic, Malabar, Melbourne Beach, Melbourne Village and Palm Shores.
Sex Crimes Bonds
Sex crimes are among the most complex cases in the Florida criminal justice system, carrying not just the chance for imprisonment and probation but mandatory registration on Florida's sex offender registry. This long-term consequence means qualified representation is crucial if you face any sex-related charges.
 
Sex crimes in Florida cover a broad spectrum of charges, ranging from misdemeanors like prostitution-related crimes and indecent exposure to sexual assault. The potential sentences vary with the charges, as do the typical bond requirements. A sex-related charge is also likely to carry additional bond requirements including restraining orders.
When incarcerated for a sex-related charge in Brevard County, the priority should be to bond out of jail so you can shift your focus to fighting your charges. Call The Better Bail today!
Types of Sex Crime Charges
The three primary categories of sex crimes are:
Prostitution - Offering to engage in prostitution is a misdemeanor, as is soliciting a prostitute or entering a location that offers sex services. If sex trafficking is involved, the crime can be upgraded to felonies
Sexual assault - Sexual assault ranges from unwanted touching like groping to attempted rape and aggravated sexual assault. Sexual assault entails any forced, non-consensual  interaction. A person who is inebriated or physically or mentally incapacitated is also a victim if they are unable to provide consent
Indecent exposure is when a person intentionally display their genitals in public.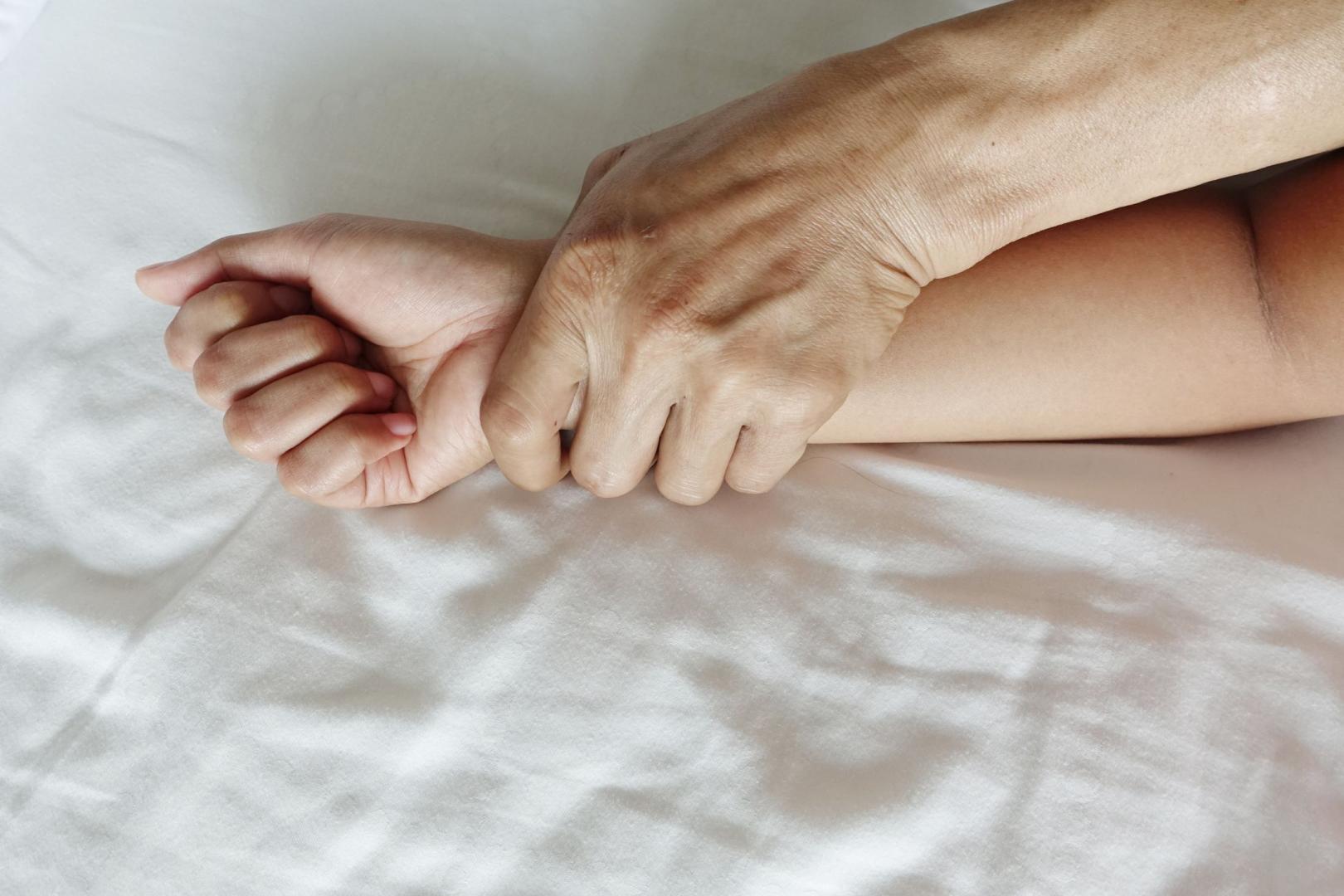 Shift your focus to fighting the charges

 
BREVARD BAIL BONDS INC dba The Better Bail is committed to ensuring that the collection and processing of data carried out by our
thebetterbail.com
site complies with the General Data Protection Regulations (GDPR) and the Data Protection Act. To know and exercise your rights, particularly concerning the withdrawal of consent to the use of collected data, please consult our
privacy policy
DUI bonds
Drug & felony charges
Theft & robbery
Violent crimes
Domestic violence
Sex crimes
White collar crimes
Disorderly conduct
Weapons crimes
Probation violations
Juvenile crimes
Fast service 24/7
Flexible payment plans, easy approval
Free confidential bond information
Professional agents ready to serve
Rockledge
Cocoa
Melbourne
Penalties for Sex-Related Crimes in Florida
Penalties for sex-related crimes in Florida can result in probation, community service or lengthy jail sentences.  First-time sex workers and "Johns" are often able to avoid jail time with diversion programs, community service, and probation.
First-degree misdemeanors like indecent exposure can carry a sentence of up to one year in jail plus a fine. Unwanted touching or groping is often charged as simple battery, a misdemeanor that lets the accused plead guilty and serve probation and community service. Sexual assault of an incapacitated person is charged as a third-degree felony with sentences of up to five years of state prison. The use of a weapon in a sexual assault can upgrade the charges and result in prison terms of up to fifteen years.
The Florida Sex Offender Registry
Being on a sex offender list can impact your social and employment prospects for the rest of your life. The law requires lifetime sex offender registration for the following crimes – kidnapping, false imprisonment, luring a child, sexual battery, unlawful sexual activity with a minor, procuring a minor for prostitution, taking part in the prostitution of a minor, indecent exposure to a minor under sixteen years old, indecent exposure to an elderly or disabled person, possession or transport of child pornography, and sexual misconduct.
Bonding Out of Jail on Sex-Related Charges
Most misdemeanor crimes will be eligible for low bail of under $2500. Other conditions can include a restraining order that bars all contact with the alleged victim. Felony sexual assault or sex trafficking charges results in higher bail, up to $100,000, which can be reached with the help of a Surety Bond from a qualified bail bondsman. Call The Better Bail!
A qualified bail bondsman at your service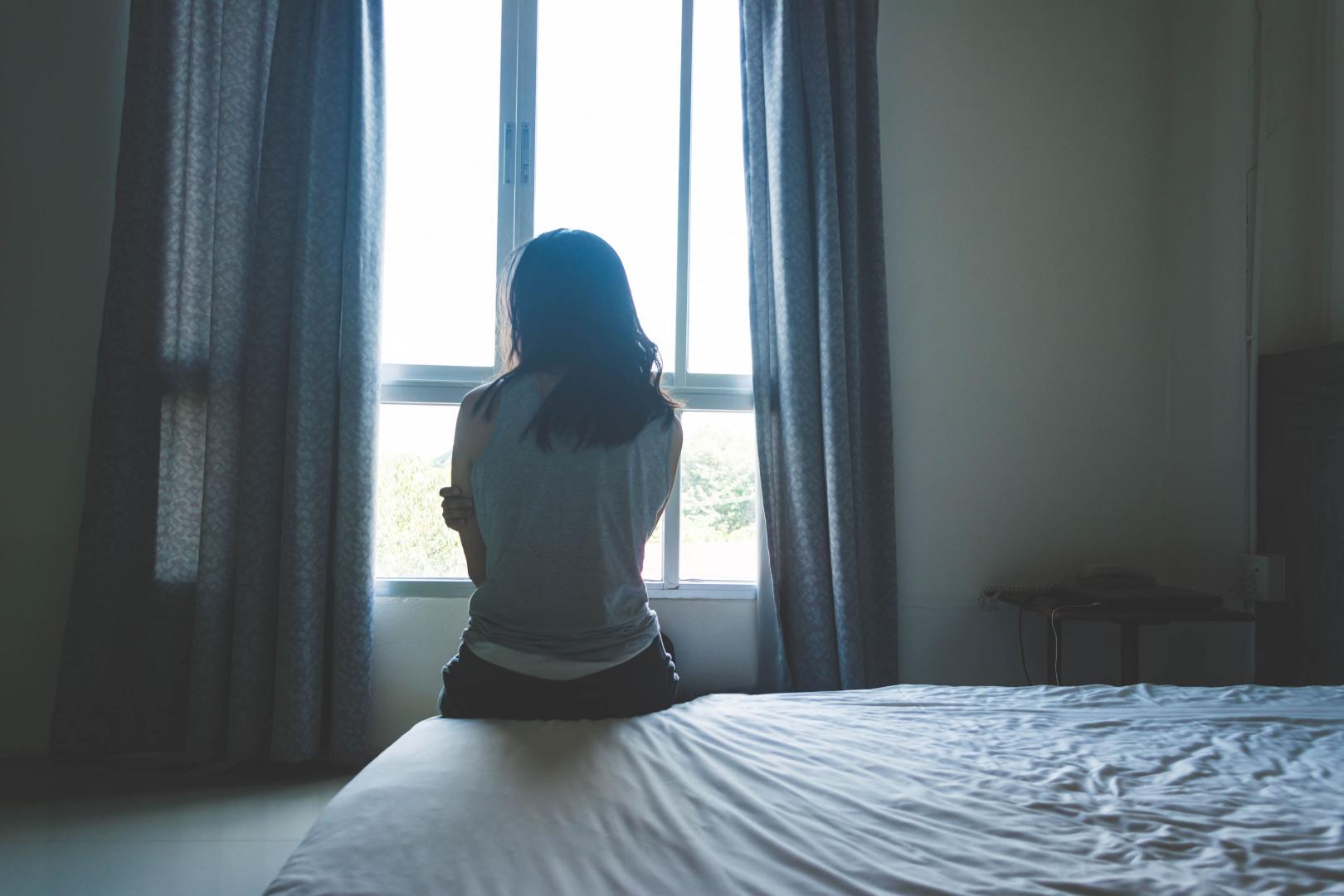 Fill out our contact form to talk to us!
The best odds for fighting the charges start with bonding out of jail. Call us now!
BREVARD BAIL BONDS INC dba The Better Bail is committed to ensuring that the collection and processing of data carried out by our
thebetterbail.com
site complies with the General Data Protection Regulations (GDPR) and the Data Protection Act. To know and exercise your rights, particularly concerning the withdrawal of consent to the use of collected data, please consult our
privacy policy