Juvenile Crimes Bonds Services | Rockledge, Cocoa, Melbourne, Brevard, Brevard County
One of the scariest calls any parent can get starts with, "Mom. Dad. I'm in jail." If your child has been charged with a juvenile crime, call The Better Bail to get them out of jail!
We also serve Cape Canaveral Cocoa, Cocoa Beach, Indian Harbour Beach, Melbourne, Palm Bay, Satellite Beach, Titusville, West Melbourne and in towns including Grant-Valkaria, Indialantic, Malabar, Melbourne Beach, Melbourne Village and Palm Shores.
Juvenile Crimes Bonds
If your child has been arrested, they'll be looking to you for help. The legal process for dealing with juvenile crimes differs greatly from the system for adult crimes, and this gives parents an advantage when it comes to getting their child home safely sooner.
 
Juvenile justice system seeks to rehabilitate and supervise young convicts with the end goal of helping  them rejoin society as fully functioning citizens. Until 2013, juveniles could not bond out of detention centers unless they were charged with more serious adult crimes. Fortunately, the Supreme Court ruling Treacy v. Lamberti in 2013 cleared the way for most young arrestees to go home as they await trial.
Once bond is set, The Better Bail offers 24/7 service with no collateral and flexible payment plans.
What Happens when your Child is Arrested?
The juvenile justice system requires speedy action, meaning your child won't be sitting in jail for days waiting for a hearing. Juvenile detention facilities are run by Florida's Department of Children and Families, and a counselor will assess every arrestee to determine if they should be kept in custody or released to their parents. If held in custody, the juvenile must get a hearing before a judge in less than twenty-four hours, and if bond is denied, their trial must begin within twenty-one days.
 
At the first court hearing, the judge will determine if the youth is to be tried as an adult. Most juvenile crimes are charged as minors and go through the juvenile justice system, but more serious crimes like violent crimes, sex crimes, or other felonies can be upgraded to adult charges. If your child is charged as an adult, they are eligible for standard Florida bond depending on the severity of the crime. Call The Better Bail and get  your child out of jail!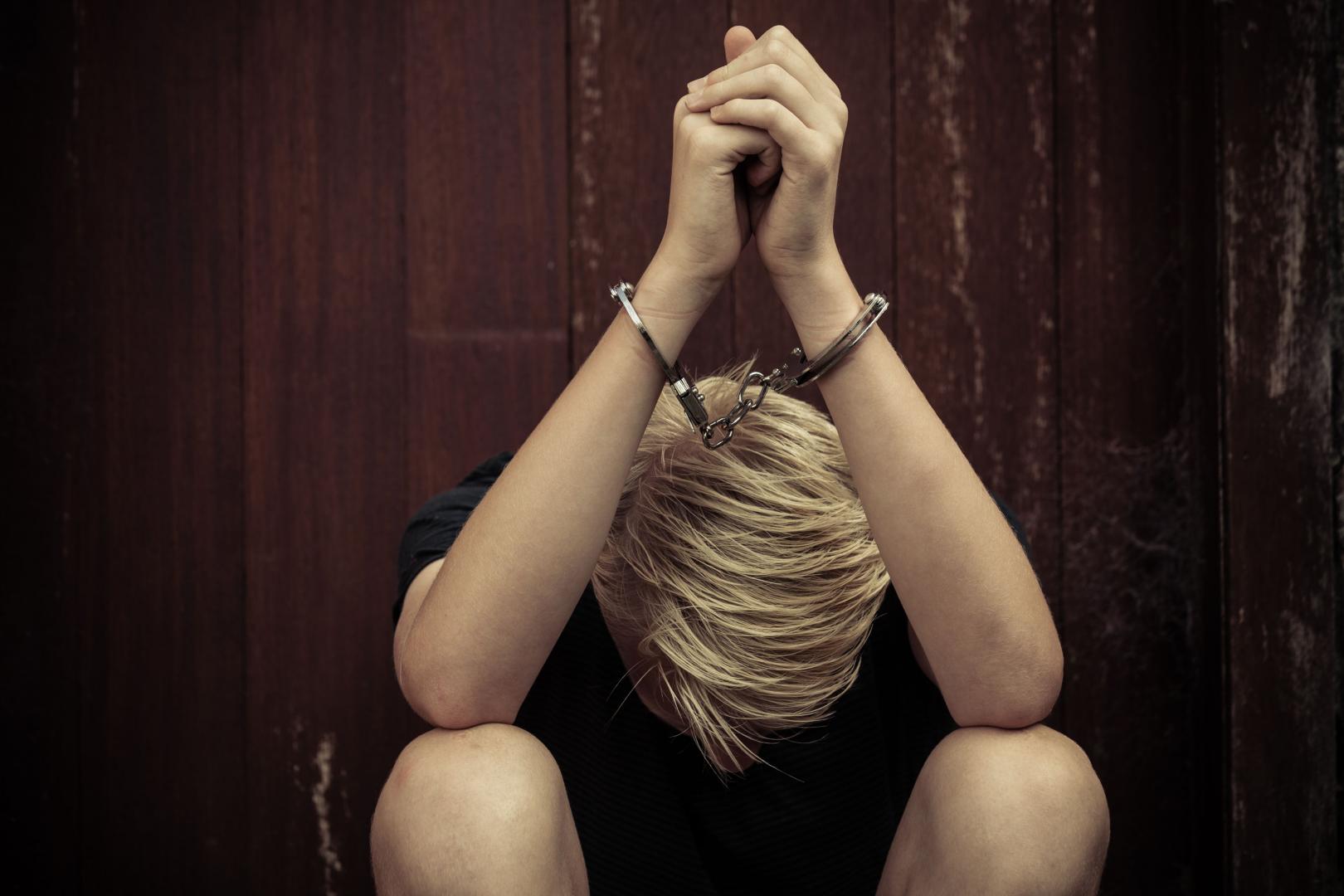 We offer flexible payment plans and easy approval

 
BREVARD BAIL BONDS INC dba The Better Bail is committed to ensuring that the collection and processing of data carried out by our
thebetterbail.com
site complies with the General Data Protection Regulations (GDPR) and the Data Protection Act. To know and exercise your rights, particularly concerning the withdrawal of consent to the use of collected data, please consult our
privacy policy
DUI bonds
Drug & felony charges
Theft & robbery
Violent crimes
Domestic violence
Sex crimes
White collar crimes
Disorderly conduct
Weapons crimes
Probation violations
Juvenile crimes
Fast service 24/7
Flexible payment plans, easy approval
Free confidential bond information
Professional agents ready to serve
Rockledge
Cocoa
Melbourne
Juveniles in the Adult System
For a juvenile to be tried as an adult for a crime, the prosecution must show the seriousness of the crime and make the case that the juvenile is a danger to the public. This is most common for repeat offenders and violent crimes. In the adult system, juveniles still have protections. The jail officials must keep the juvenile offenders away from adult offenders, and they can still only be held for six hours before being released to their parents or a DCF facility.
 
The minimum age for a juvenile to be tried as an adult is sixteen, and they must have been charged with a violent crime, a forcible felony, or a stolen vehicle crime that resulted in harm to an individual. If a juvenile is charged as an adult, they can be held until trial and segregated from adult inmates, or they can be bonded out in the adult system.
Bailing a Juvenile Out of Jail
If your child is kept in the juvenile justice system, they can only be held for twenty-one days before the trial. That period can still cause major disruption to your family's life and your child's education, and therefore, bond is available. High cash bail is unusual for juvenile detainees, as they are released to their parents. Call The Better Bail and ask for help!
 
The biggest factor in a judge determining to grant bond to a juvenile detainee is the recommendation of the DCF official. They will be looking at the family to determine if it's a safe and stable environment, and if the juvenile is likely to reoffend if released. If bail is set, it will be on the low end and a bail bondsman can pay it for a small percentage of the overall bail as a fee.
 
Juvenile court hearings are informal and the judge works with the DCF official and the parents to find a solution that aids the child's rehabilitation. It is common for a plea deal to be offered at the initial court hearing, allowing the offender to admit guilt and take a sentence of probation and community service. In those cases, bail isn't issued and your child can come home with you immediately if the deal is taken.
Save your child from the mental stress of jail time before their trial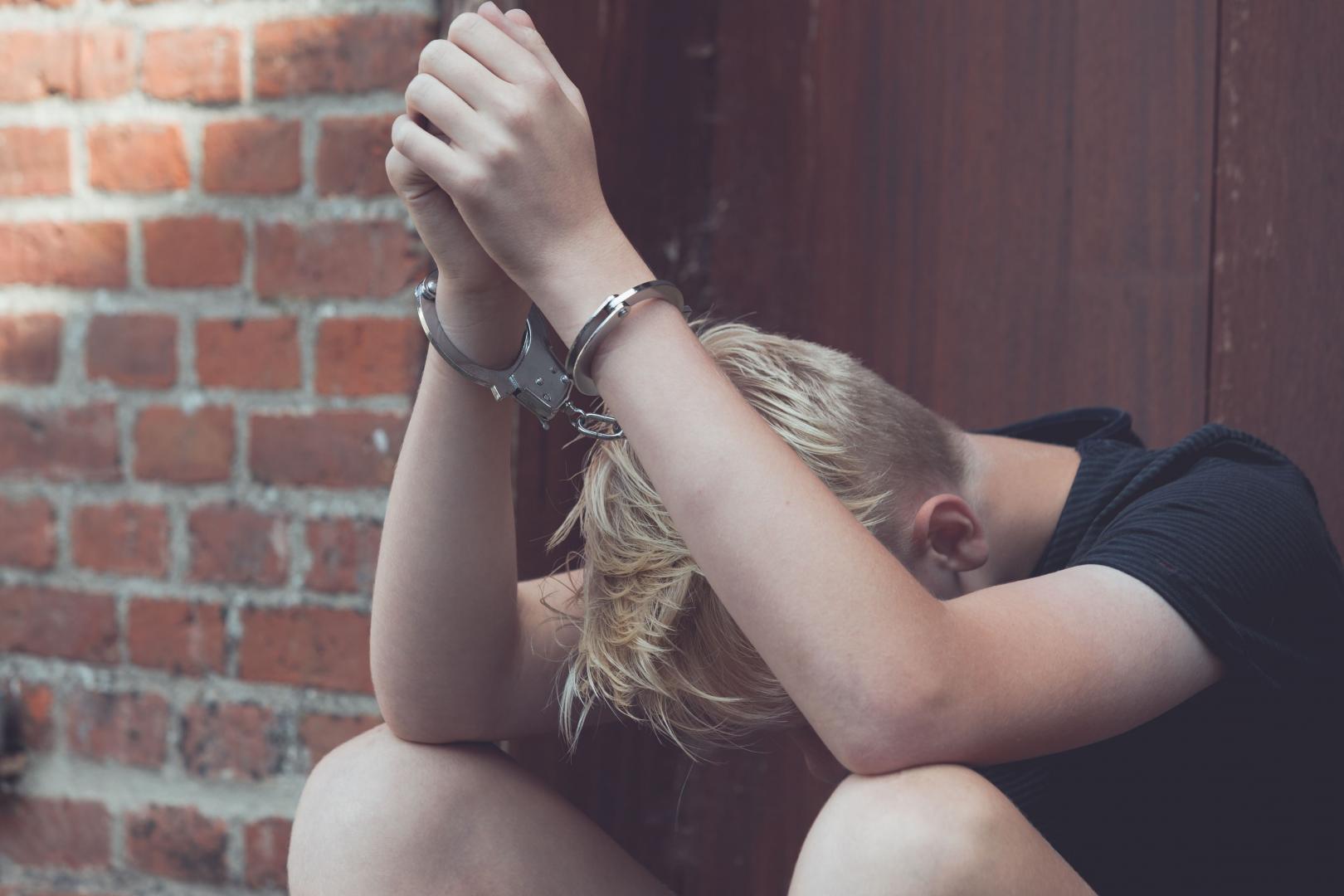 Fill out our contact form for a bond consultation!
The Better Bail can help you prepare for your child's court hearing and afford the bail to get them home. Call us!
BREVARD BAIL BONDS INC dba The Better Bail is committed to ensuring that the collection and processing of data carried out by our
thebetterbail.com
site complies with the General Data Protection Regulations (GDPR) and the Data Protection Act. To know and exercise your rights, particularly concerning the withdrawal of consent to the use of collected data, please consult our
privacy policy