Felony Charges Bonds Services | Rockledge, Cocoa, Melbourne, Brevard, Brevard County
The Better Bail is your qualified bail bondsman for felony charges. Give us a call!
We also serve Cape Canaveral Cocoa, Cocoa Beach, Indian Harbour Beach, Melbourne, Palm Bay, Satellite Beach, Titusville, West Melbourne and in towns including Grant-Valkaria, Indialantic, Malabar, Melbourne Beach, Melbourne Village and Palm Shores.
What are Felony Charges
Felony charges are the most serious class of crimes in Florida law and carry the risk of extended jail time. The felony category refers to the severity and not the type of crime. It covers everything from repeated misdemeanor offenses to murder.
Felony carries higher bail than misdemeanors and as such, prosecutors will often oppose bail. Being free on bail while awaiting trial gives you or your loved one a better chance of beating or reducing your charges.
The cost and structures of bail bonds for a felony charge can seem overwhelming, but with the help of a registered bail bondsman, you'll find a way to manage. Call The Better Bail today!
Types of Felony Charges and Sentencing
Florida criminal law has five types of felonies:
Third-degree felonies are the least severe and carry potential imprisonment of five years, with a $5000 fine

Second-degree felonies are twice as severe and can result in up to 15 years in prison, with a $10,000 fine

First-degree felonies are sentenced with up to 30 years in prison and a $10,000 fine

Life felonies entail life imprisonment without the possibility of parole or probation and a $15,000 fine

Capital felonies carry the potential of the death penalty, with life imprisonment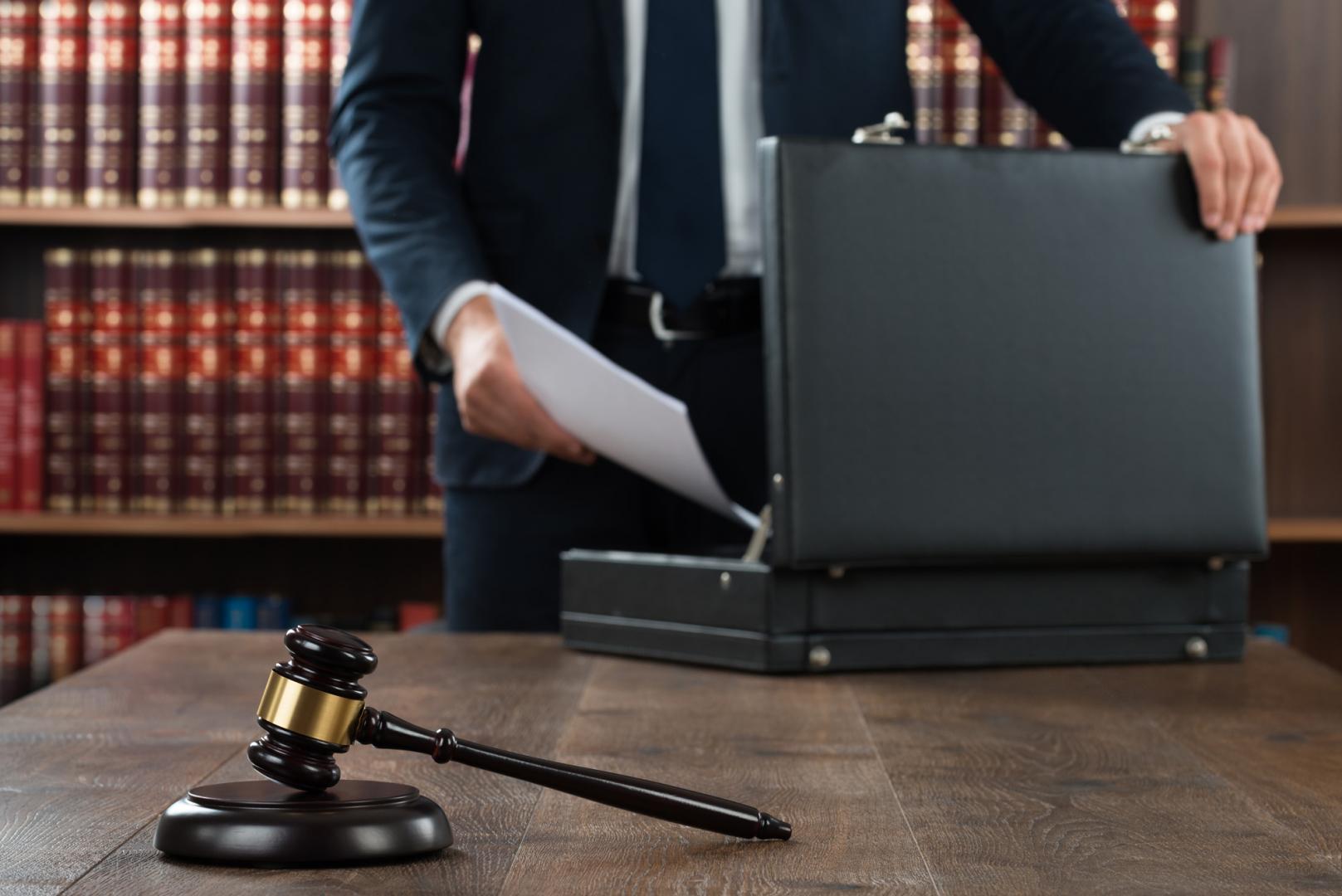 Give yourself a better chance to fight and beat your charges
BREVARD BAIL BONDS INC dba The Better Bail is committed to ensuring that the collection and processing of data carried out by our
thebetterbail.com
site complies with the General Data Protection Regulations (GDPR) and the Data Protection Act. To know and exercise your rights, particularly concerning the withdrawal of consent to the use of collected data, please consult our
privacy policy
DUI bonds
Drug & felony charges
Theft & robbery
Violent crimes
Domestic violence
Sex crimes
White collar crimes
Disorderly conduct
Weapons crimes
Probation violations
Juvenile crimes
Fast service 24/7
Flexible payment plans, easy approval
Free confidential bond information
Professional agents ready to serve
Rockledge
Cocoa
Melbourne
Felony: The Criminal Process
Those charged with felonies are treated as higher security risks than other crimes and need a well-organized criminal defense to increase their chances of success. The priority should be to seek release on bail.
At The Better Bail, we believe that an arrest is not a verdict. If you find yourself in trouble, a Brevard bail bondsman should be one of the first people you call. Contact us! We're here to help.
Second-degree felonies can get bail at as little as $10,000 if the accused is not deemed a flight risk. A third-degree felony charge is likely to receive high bail, as much as a million dollars, while those facing a life or capital felony charge are unlikely to receive bail.
If you or a loved one are facing a third-degree felony charge and do not have a criminal record, a prosecutor may be receptive to a sentence that includes probation and community service. It is possible to reduce a third-degree felony charge to a misdemeanor in a plea, which avoids a criminal record.
Facing a felony charge? Contact The Better Bail and bond out of bail Now!
Your priority should be to seek release on bail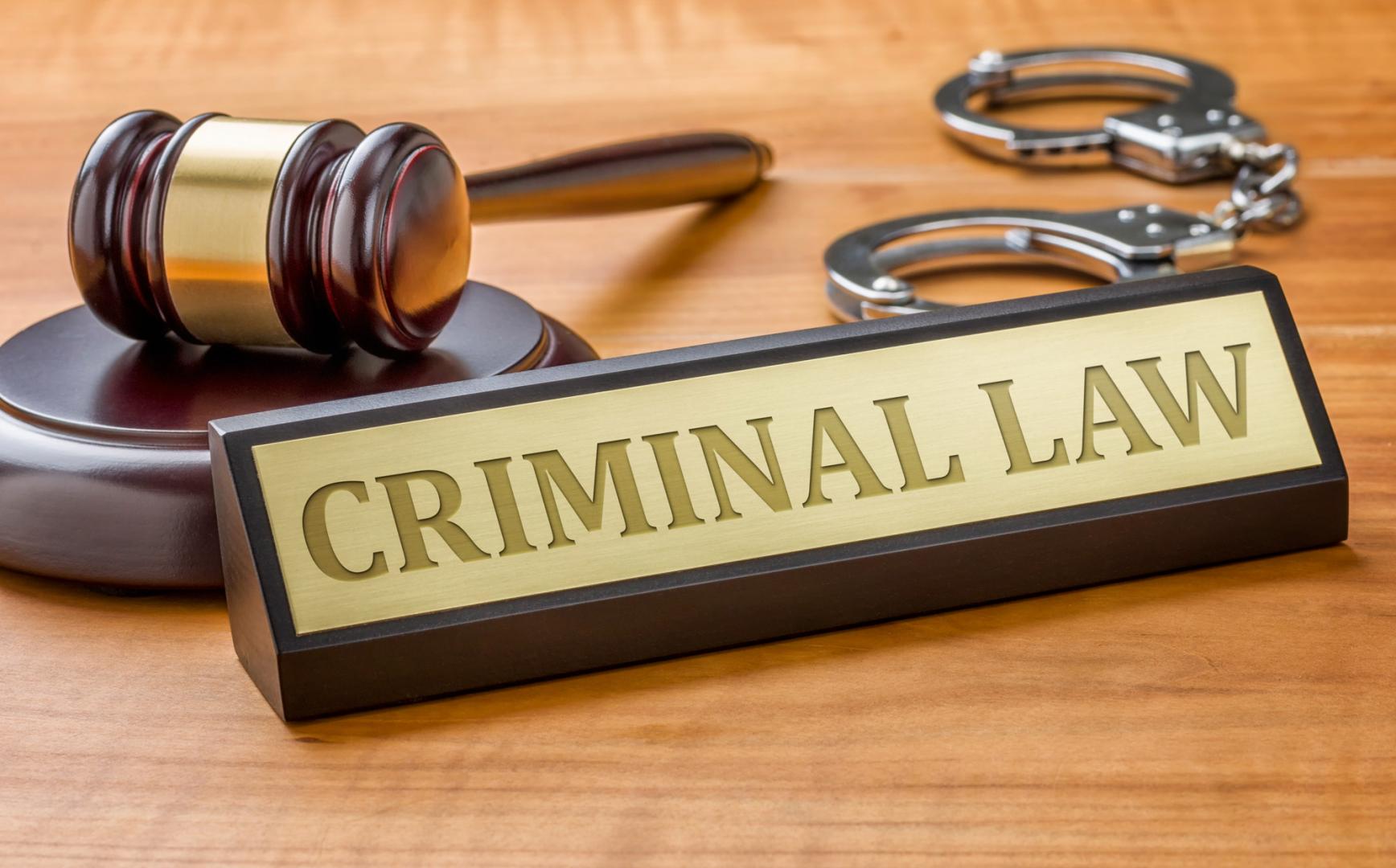 Fill out our contact form for more information!
We offer flexible payment plans and can work with high bonds, so contact us today to set up a bond consultation!
BREVARD BAIL BONDS INC dba The Better Bail is committed to ensuring that the collection and processing of data carried out by our
thebetterbail.com
site complies with the General Data Protection Regulations (GDPR) and the Data Protection Act. To know and exercise your rights, particularly concerning the withdrawal of consent to the use of collected data, please consult our
privacy policy