Weapons Crimes Bonds Services | Rockledge, Cocoa, Melbourne, Brevard, Brevard County
Are you facing weapons charges? Call The Better Bail and get out of jail nowl!
We also serve Cape Canaveral Cocoa, Cocoa Beach, Indian Harbour Beach, Melbourne, Palm Bay, Satellite Beach, Titusville, West Melbourne and in towns including Grant-Valkaria, Indialantic, Malabar, Melbourne Beach, Melbourne Village and Palm Shores.
Weapons Crimes Bonds
While Florida is a state with strong gun rights laws, they back that up with some of the harshest laws in the country for weapons crimes. Enacted in 1999, Florida law punishes the use of a firearm in the commission of a crime with a minimum of 10 to 20 years mandatory sentence, with a minimum of 20 if the gun is fired and 25 to life if someone is injured or killed.
 
Certain classes of people are not allowed to carry a concealed weapon. This mainly includes  anyone convicted or accused of a separate crime. Possession of a gun while barred by law can be charged as a felony, as can carrying a concealed weapon without the proper permits. When seeking bond on a weapons charge, a qualified bail bondsman can help. Call The Better Jail!
What are the Different Weapons-Related Crimes?
The most serious weapons charge entails using a weapon in the commission of a crime. This crime has little wiggle room as it carries a mandatory sentence of 10 to 20 years in prison even if the gun is only brandished and not fired. The sentences escalate if the gun is fired or used to hurt someone, and the only chance of a lighter sentence is with a plea deal for lesser charges.
 
The second class of weapons crimes is the possession of a firearm when legally prohibited. The following groups of people are banned from owning firearms in Florida – anyone convicted of a felony, anyone with a current restraining order for stalking or harassment, anyone on the run from the law, and anyone convicted of misdemeanor domestic assault. Being caught with a gun under any of these conditions can land you in jail with a felony charge for illegal possession of a firearm.
 
Carrying a concealed firearm is legal in Florida with the proper permits, but the permit must be applied for and anyone caught with an unlicensed concealed firearm will face a third-degree felony charge. Carrying other concealed weapons like knives can result in a first-degree misdemeanor charge.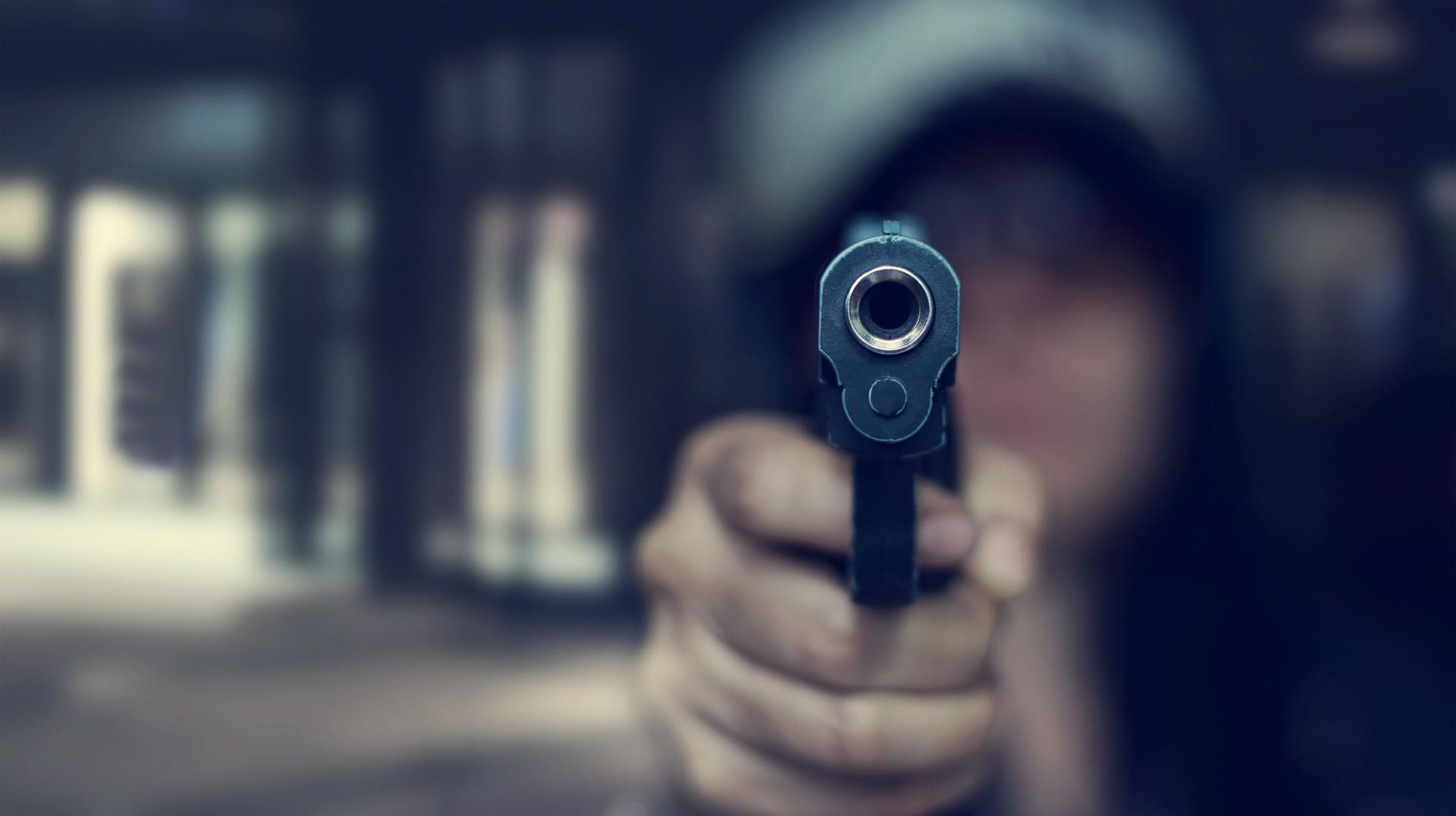 Give yourself a better chance to fight your weapons charges
BREVARD BAIL BONDS INC dba The Better Bail is committed to ensuring that the collection and processing of data carried out by our
thebetterbail.com
site complies with the General Data Protection Regulations (GDPR) and the Data Protection Act. To know and exercise your rights, particularly concerning the withdrawal of consent to the use of collected data, please consult our
privacy policy
DUI bonds
Drug & felony charges
Theft & robbery
Violent crimes
Domestic violence
Sex crimes
White collar crimes
Disorderly conduct
Weapons crimes
Probation violations
Juvenile crimes
Fast service 24/7
Flexible payment plans, easy approval
Free confidential bond information
Professional agents ready to serve
Rockledge
Cocoa
Melbourne
Penalties for Weapons-Related Crimes
While the penalties for using a gun in the commission of a crime are harsh and inflexible, other weapons charges give the judge and prosecutor much more leeway. A third-degree felony charge for illegal possession of a weapon can carry a sentence of between two and ten years in prison, but a first-time offender who didn't use the weapon in a crime isn't facing a mandatory minimum and may be allowed to plea down to a lesser charge.
 
A weapons charge while facing other charges or legally barred from carrying a firearm will result in a harsher sentence. A misdemeanor charge for carrying a non-firearm weapon can carry a sentence of up to a year in prison, but most first-time offenders are offered plea deals for probation and community service.
Bail for Weapons Charges
When someone is arrested on a weapons charge, they will be held until their initial arraignment. Whether bail is offered will depend on the discretion of the judge and the severity of the crime. Those arrested for violent crimes while using a weapon will either be denied bail or face heavy bail that you'll need a bail bondsman to obtain. Call The Better Bail for help!
 
Bailing out of jail for weapons charges will be easier for third-degree felonies such as illegal possession, though compounding factors such as criminal history will raise the bail money. The average bail money will be between $1000 and $10,000. Misdemeanor weapons charges will either result in a low bail or a first-time offender may be released on their own recognizance.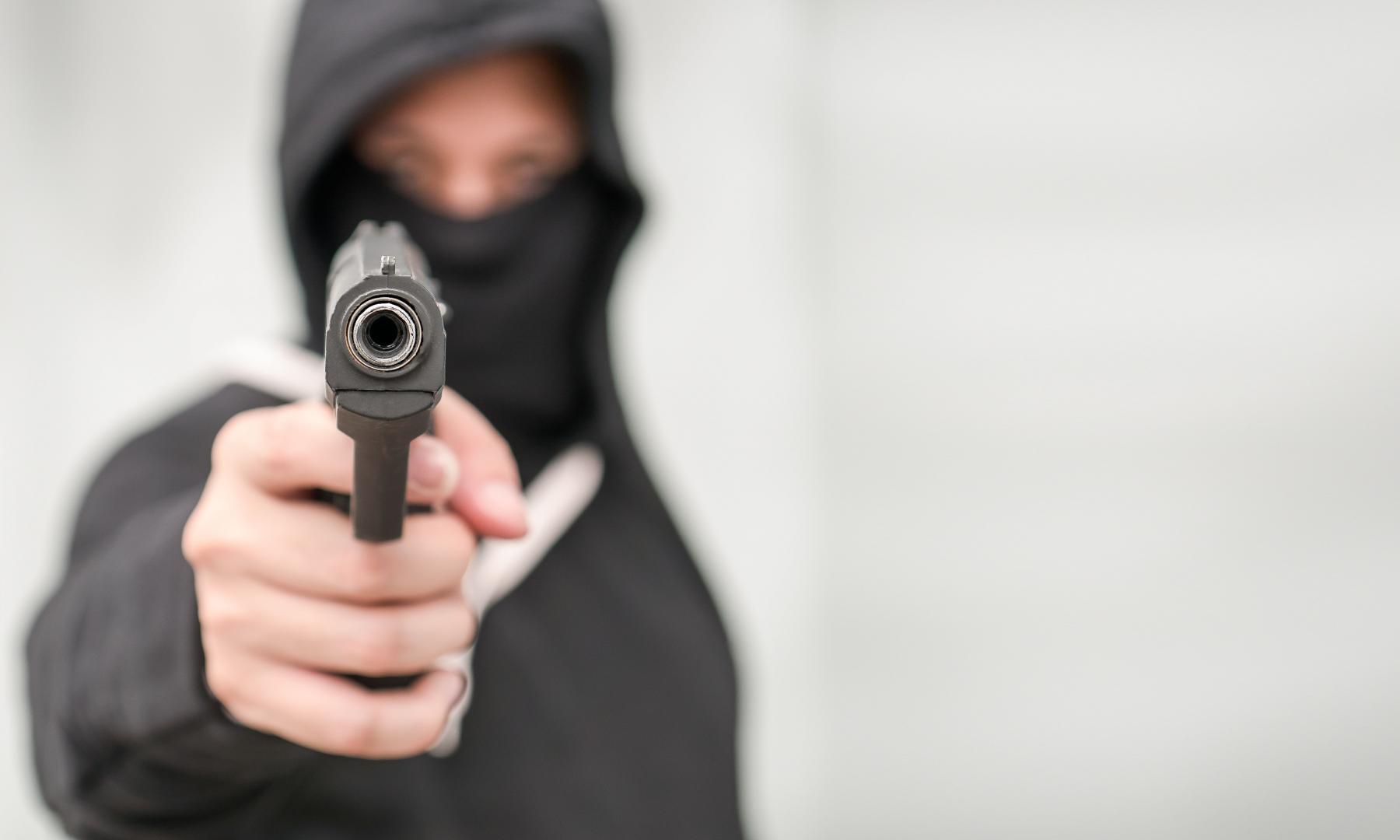 Fill out our contact form to get in touch with a qualified bondsman!
We can help you get out of jail. Call us today!
BREVARD BAIL BONDS INC dba The Better Bail is committed to ensuring that the collection and processing of data carried out by our
thebetterbail.com
site complies with the General Data Protection Regulations (GDPR) and the Data Protection Act. To know and exercise your rights, particularly concerning the withdrawal of consent to the use of collected data, please consult our
privacy policy