Theft Robbery Bonds Services | Rockledge, Cocoa, Melbourne, Brevard, Brevard County
Call The Better Bail now for bail in theft and robbery cases! 
We also serve Cape Canaveral Cocoa, Cocoa Beach, Indian Harbour Beach, Melbourne, Palm Bay, Satellite Beach, Titusville, West Melbourne and in towns including Grant-Valkaria, Indialantic, Malabar, Melbourne Beach, Melbourne Village and Palm Shores.
Theft and Robbery Charges Explained
Avoid sitting in jail any longer than necessary! For the best possible outcome for your theft and robbery charges, call The Better Bail today! Since most thefts or robberies are considered non-violent crimes, as the accused, you have a solid chance of receiving bail. After your bail, you can fight the charges as a free individual who is innocent until proven guilty.
Types of Theft and Robbery Charges
The severity of theft and robbery charges depend on the value of what has been unlawfully taken. If the accused used any kind of weapon, even a low-level theft  can become serious felony. To get a sense of thel charges you or your loved one might face, check out our list of different types of thefts, along with their definitions:
Petit or misdemeanor theft - the value taken is less than $300
Grand theft - more than $300 of goods or money is stolen
First-degree felony - theft valued at  $100,000 or more
Burglary - the breaking into a building or vehicle to steal
Shoplifting - stealing merchandise or property from a business
Carjacking - stealing a parked vehicle. This crime is charged  as grand theft
Embezzlement - the stealing or misappropriation of assets. Embezzlement, financial fraud and selling or buying stolen property constitute theft-related crimes
Robbery - theft with the use of force. Armed robbery is the theft crime with the highest sentence, occurring when the accused uses weapons to threaten the victim to take money.
Whatever your crime, contact The Better Bail and let's get you or your loved one home before your court date.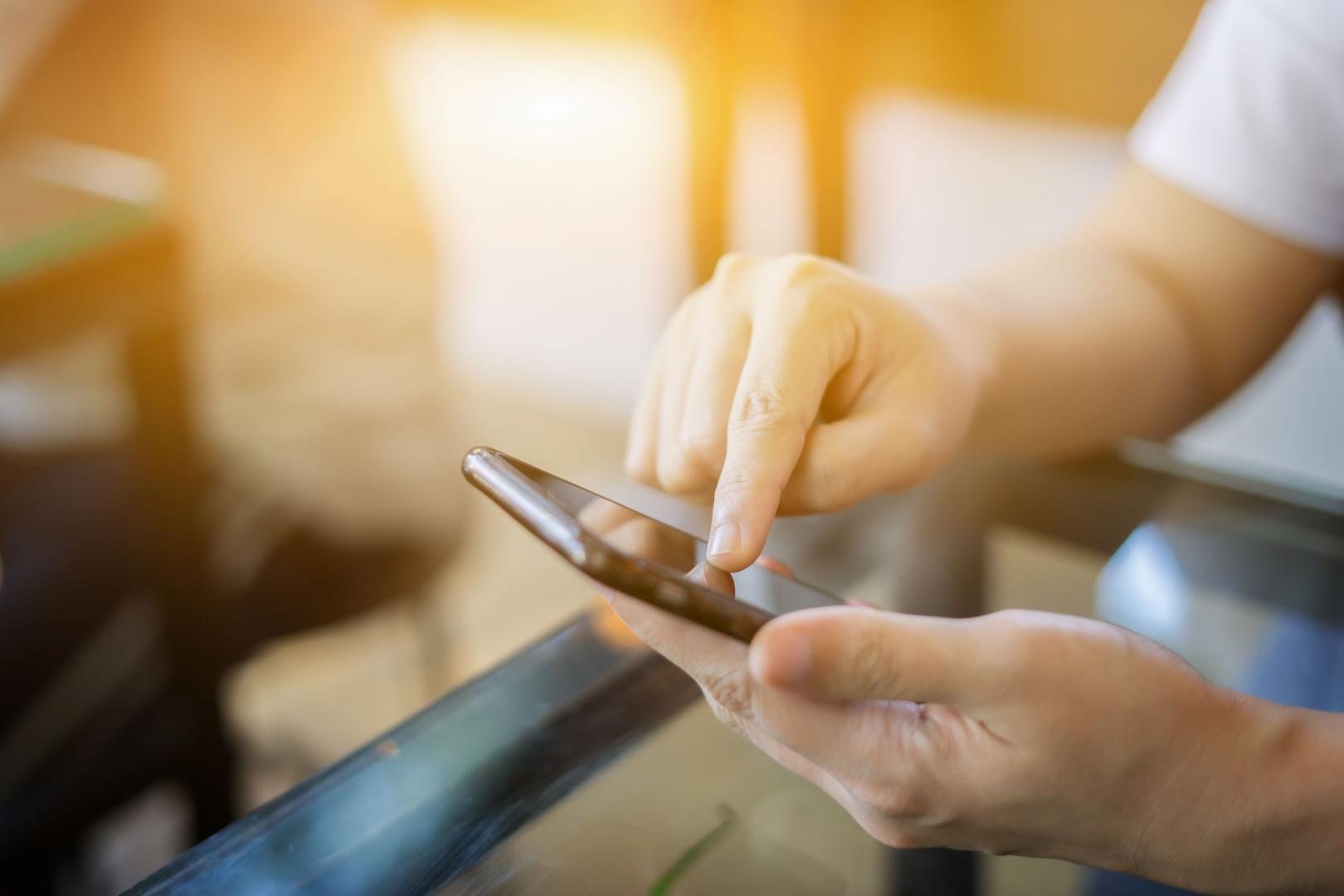 We believe you're innocent until proven guilty
BREVARD BAIL BONDS INC dba The Better Bail is committed to ensuring that the collection and processing of data carried out by our
thebetterbail.com
site complies with the General Data Protection Regulations (GDPR) and the Data Protection Act. To know and exercise your rights, particularly concerning the withdrawal of consent to the use of collected data, please consult our
privacy policy
DUI bonds
Drug & felony charges
Theft & robbery
Violent crimes
Domestic violence
Sex crimes
White collar crimes
Disorderly conduct
Weapons crimes
Probation violations
Juvenile crimes
Fast service 24/7
Flexible payment plans, easy approval
Free confidential bond information
Professional agents ready to serve
Rockledge
Cocoa
Melbourne
Sentencing for Theft & Robbery Charges
With so many different sub-categories, sentences for theft and robbery charges vary dramatically from case to case. If you or your loved one has been charged for theft or robbery, here's what you can expect for your sentence:
Petit theft: no jail time, but the accused will perform community service
Misdemeanor: defendants may be released on their own recognizance or given a bail bond of up to $1000
Repeated violations: possible county jail sentences
Third-degree felony: up to five years in prison
First-degree felony charges: up to and above ten years in state prison
Armed robbery:  minimum sentence of ten years. If a gun has been used to injure or kill someone, then the sentence is 25 years to life imprisonment
To make sure you have the best chance at fighting your sentence, contact the bail bondsmen The Better Bail today to set up a Brevard bail bond consultation!
No need to sit in jail until your trial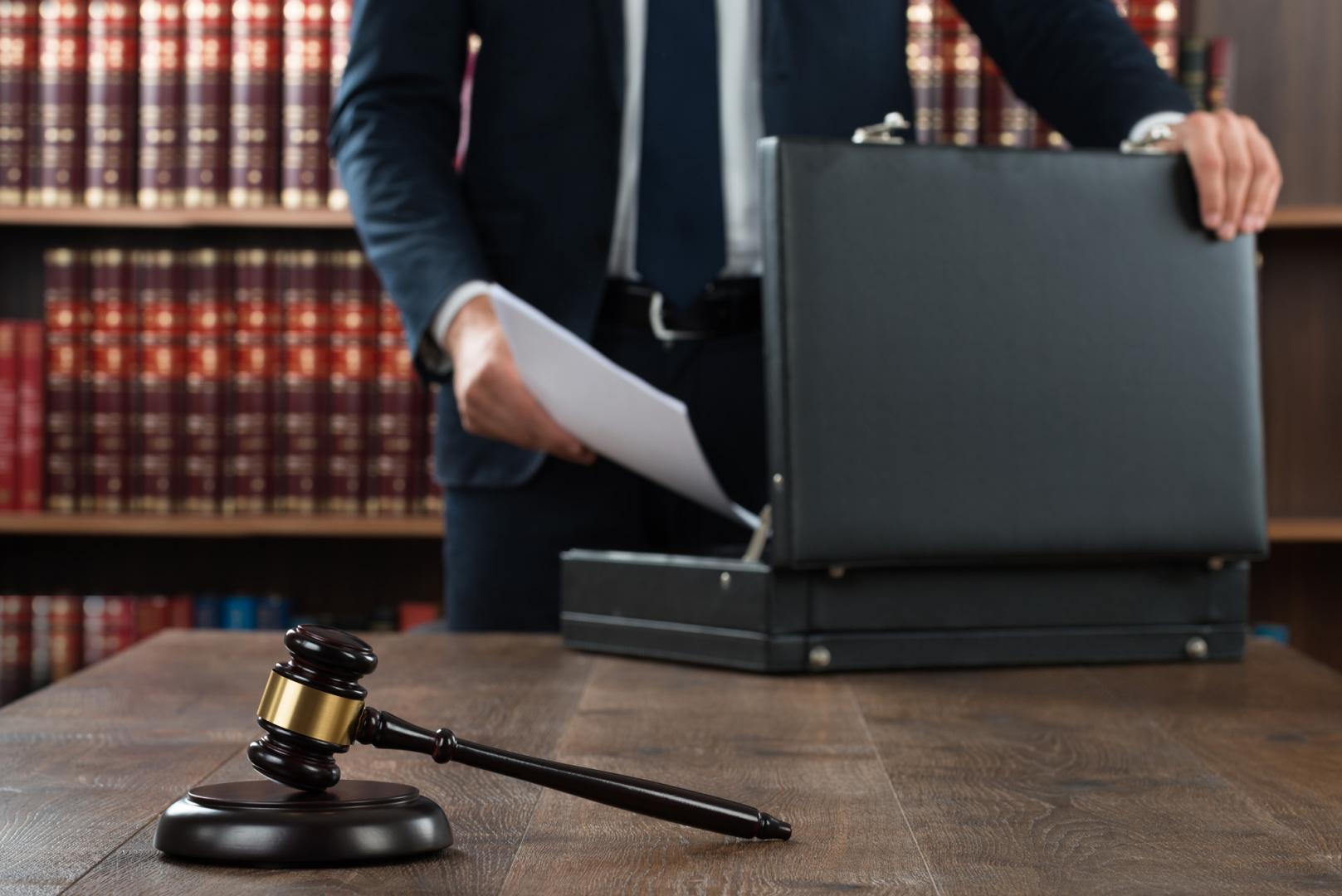 Fill out our contact form for advice about bail bonds!
Theft or robbery charges? Call us and bond out of jail right now!
BREVARD BAIL BONDS INC dba The Better Bail is committed to ensuring that the collection and processing of data carried out by our
thebetterbail.com
site complies with the General Data Protection Regulations (GDPR) and the Data Protection Act. To know and exercise your rights, particularly concerning the withdrawal of consent to the use of collected data, please consult our
privacy policy